For Valentine's day, we offer a collection of vintage inspired items, as well as handpainted goods, Lori Mitchell designs, cute signs, Valentine appropriate jewelry, and more! With items great for adding a little love to your home and those for gift giving to a sweet someone, you are sure to find something here!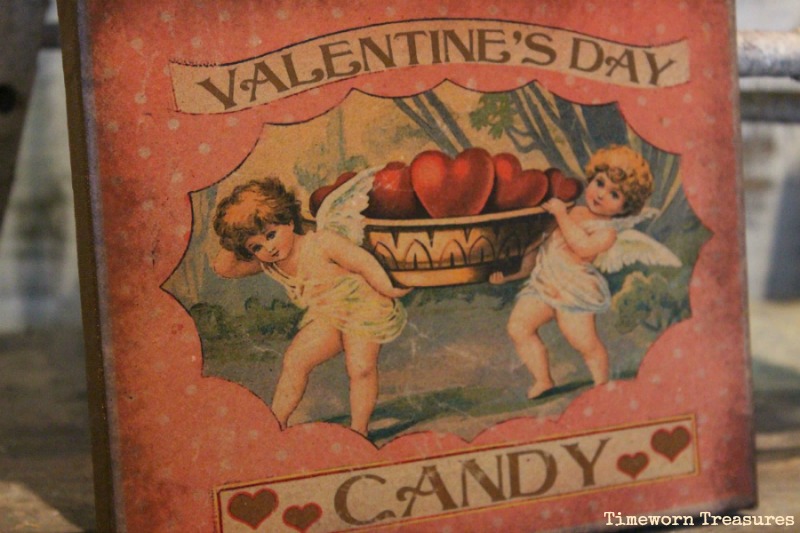 Vintage inspired Valentine canvas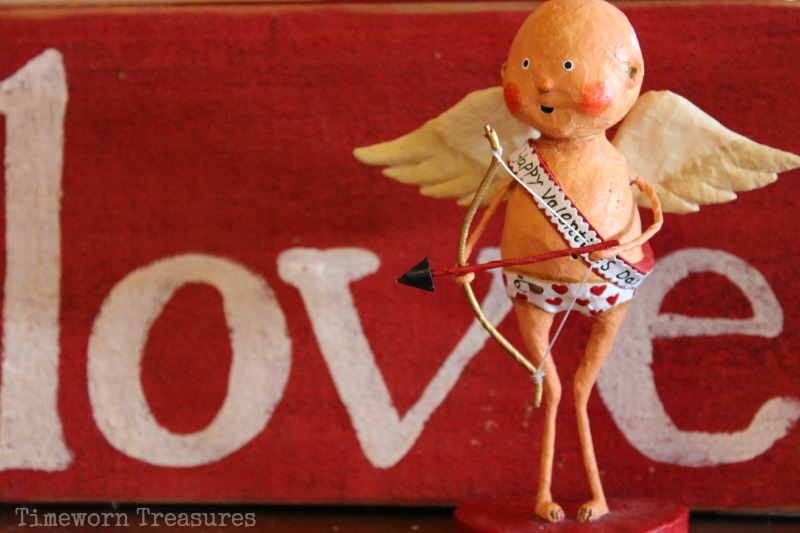 Handpainted Love sign & Lori Mitchell Designs – Cupid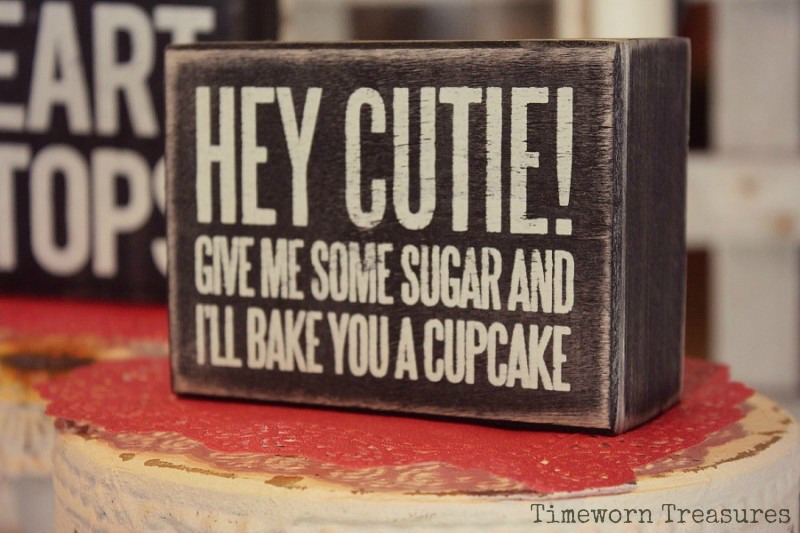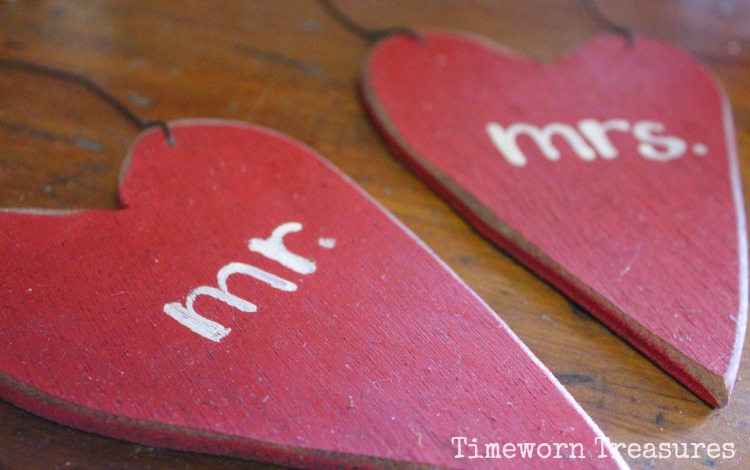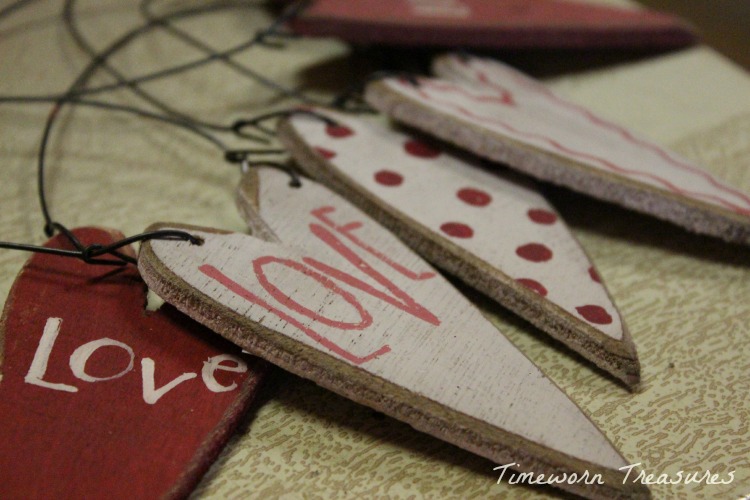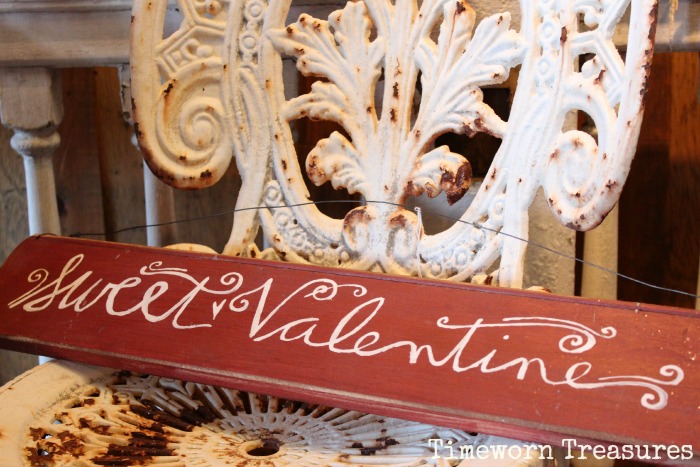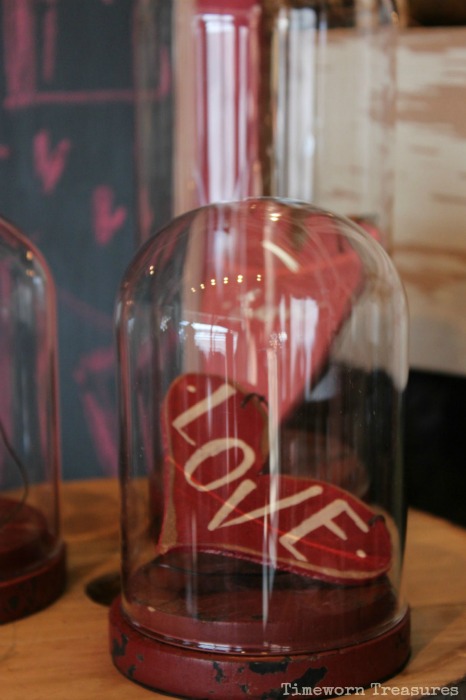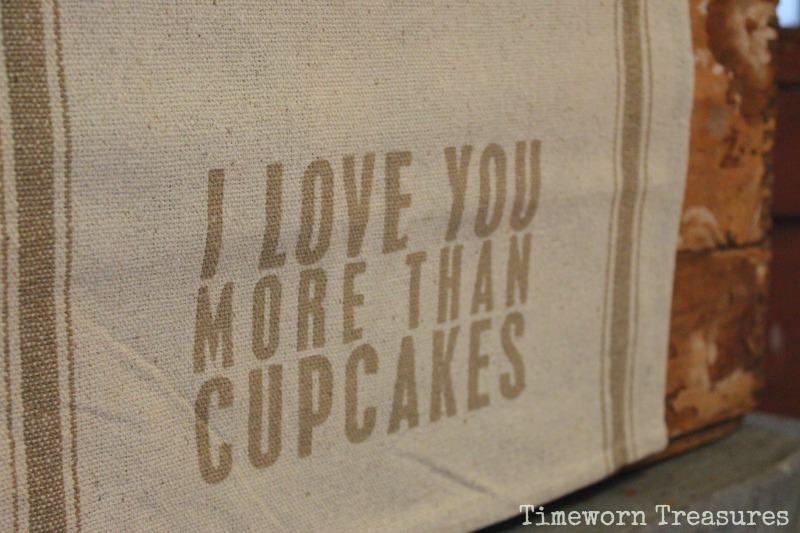 Cupcakes tea towel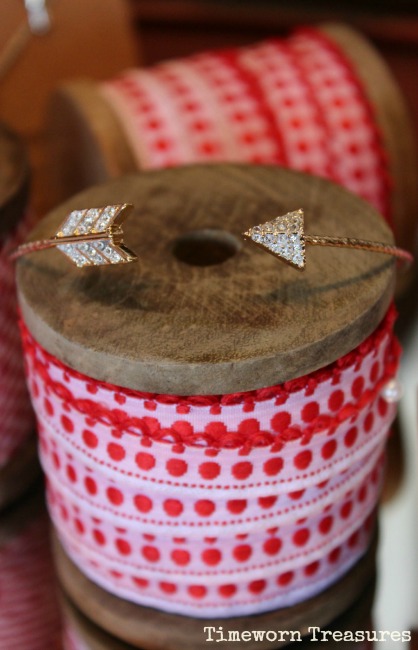 Arrow bracelet
For Easter, we bring you a collection of rabbits, chicks, eggs, handmade and hand painted items, vintage inspired Easter items, Easter appropriate stems & potted flowers, and more!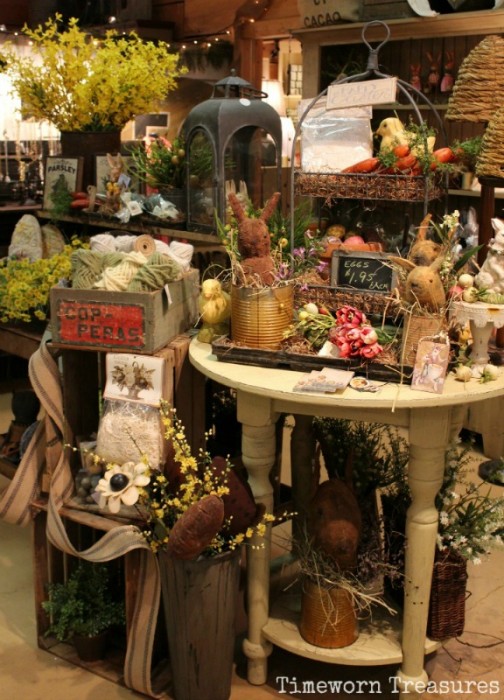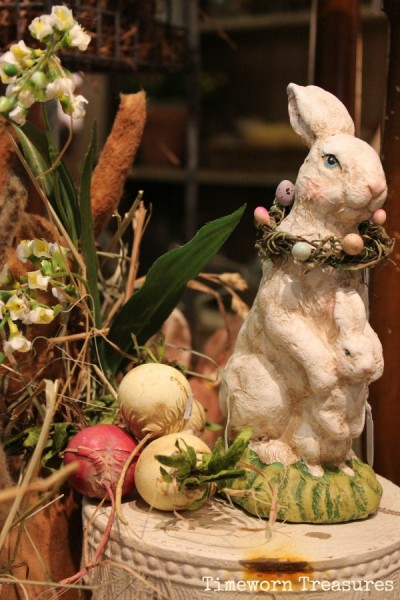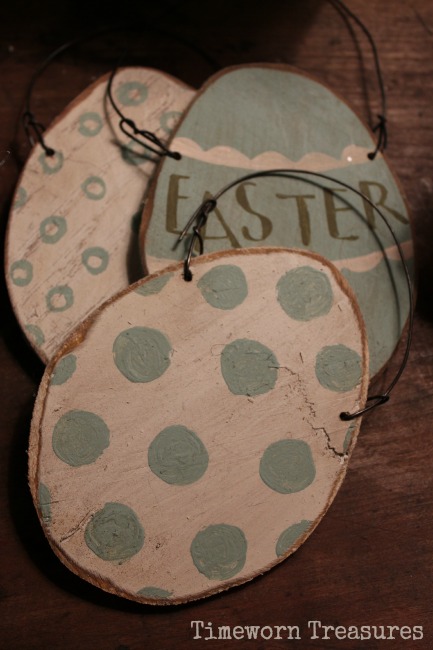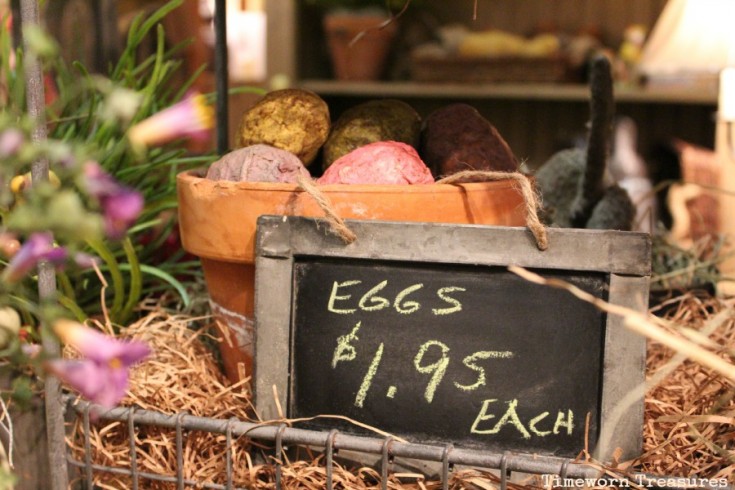 Handmade colored eggs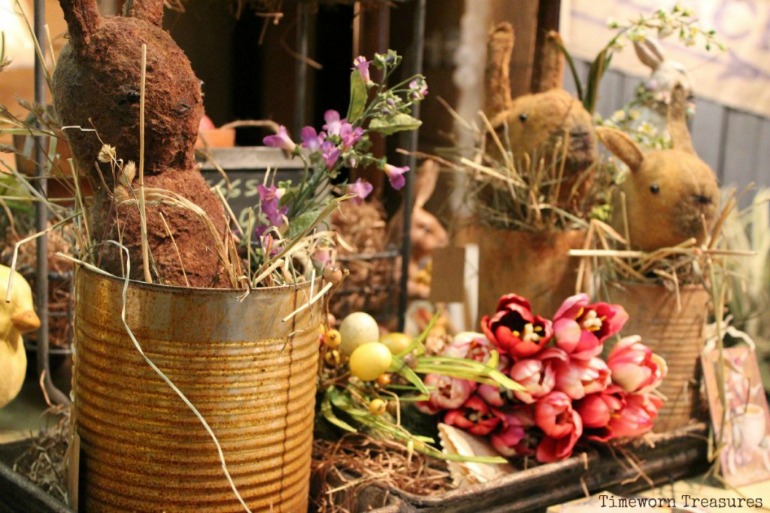 Handmade rabbits in old cans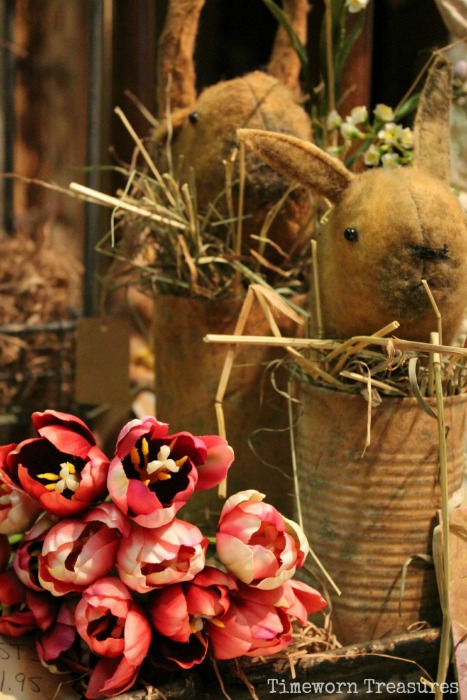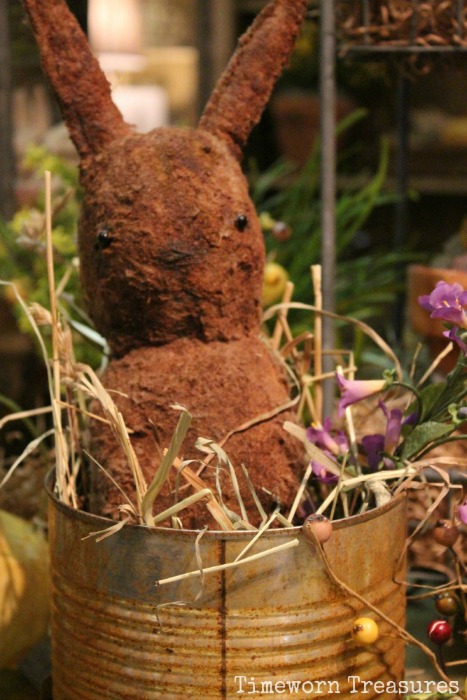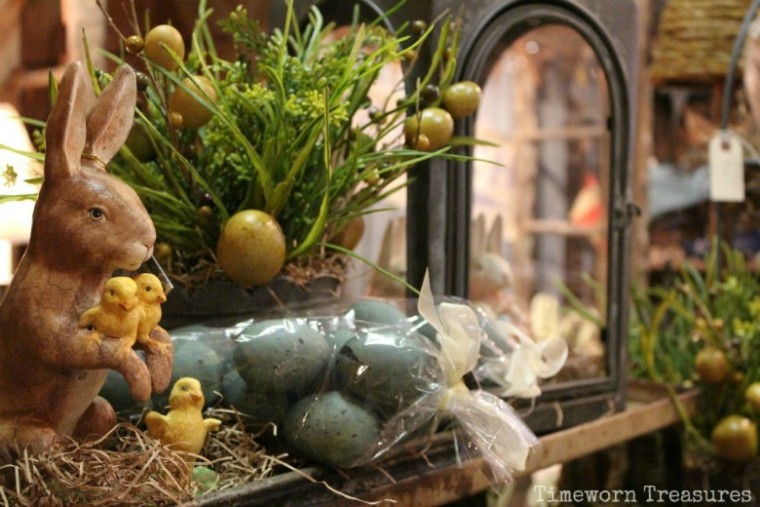 Bethany Lowe Designs rabbit & chicks