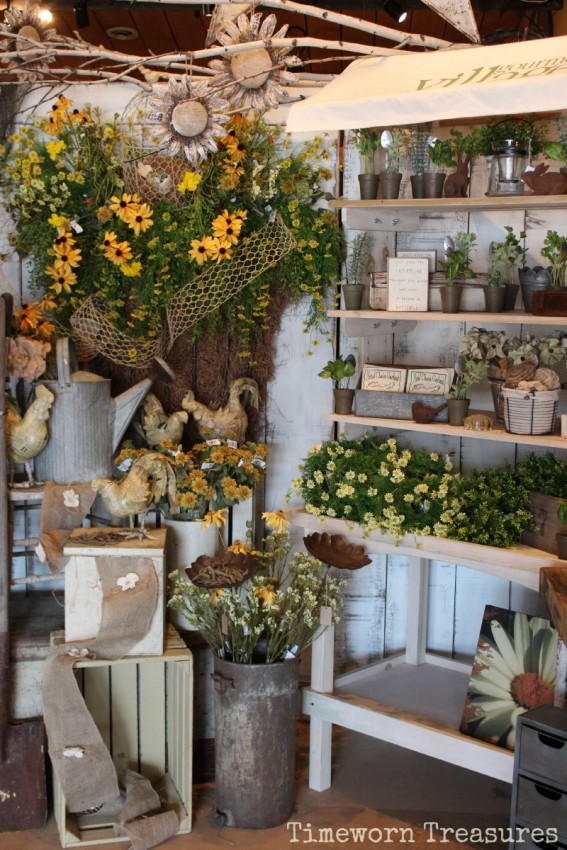 During the spring & summer months you will find the shop full of lifelike potted herbs & flowers, birds, birdcages, spring/summer inspired wall art and more. We also have a unique collection of beach items, great for decorating your beach home or for bringing a bit of the beach to you. For the fourth of July the shop offers red, white, and blue finds- great for adding patriotic flair to your home or outdoor patio!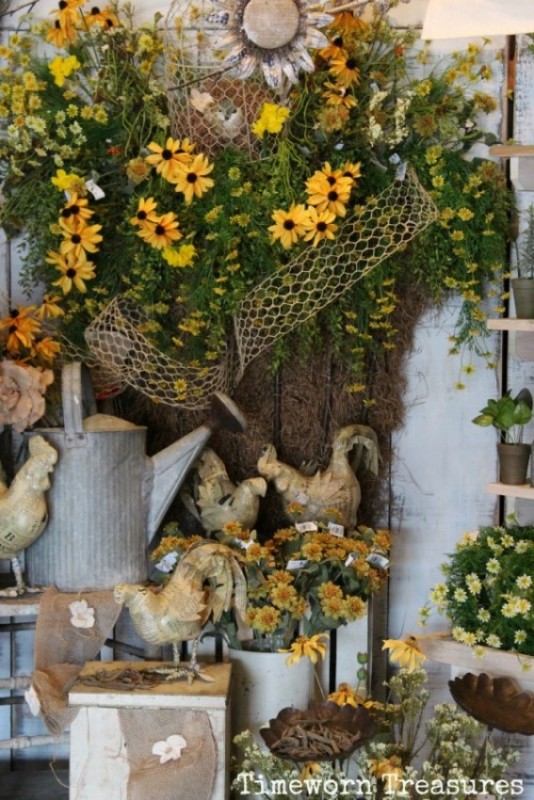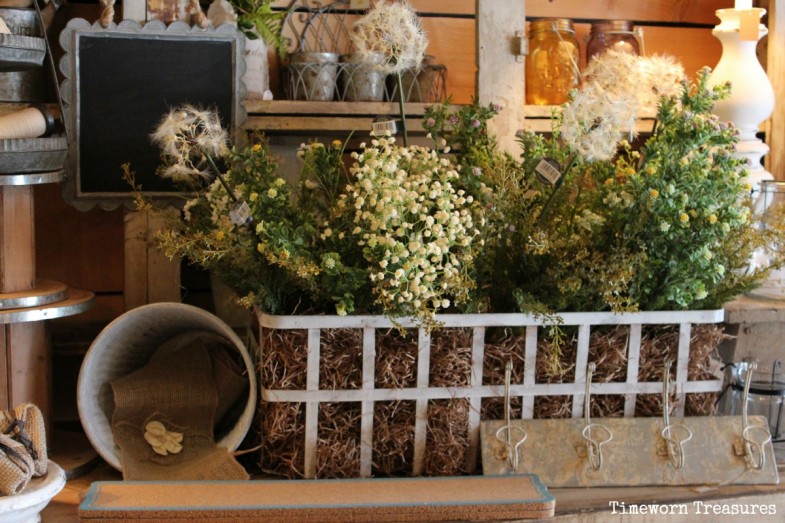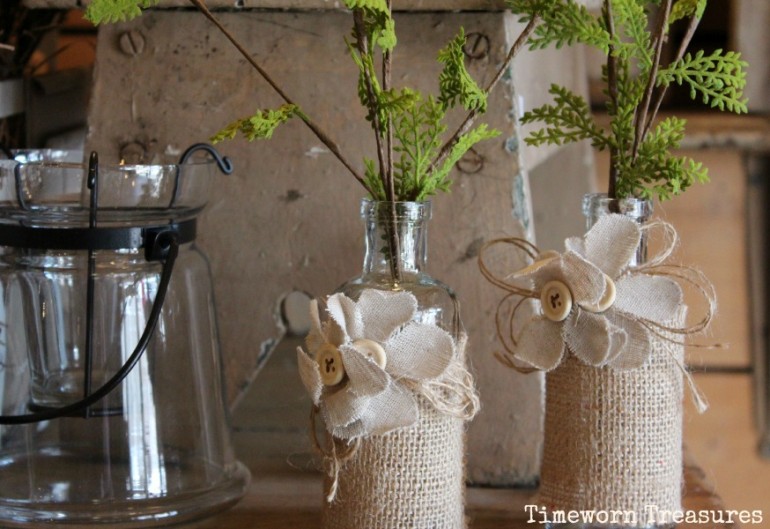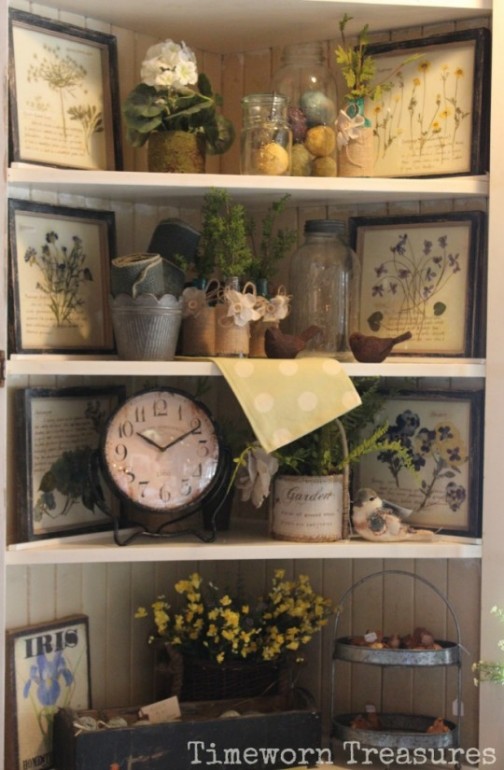 Cupboard full of springtime finds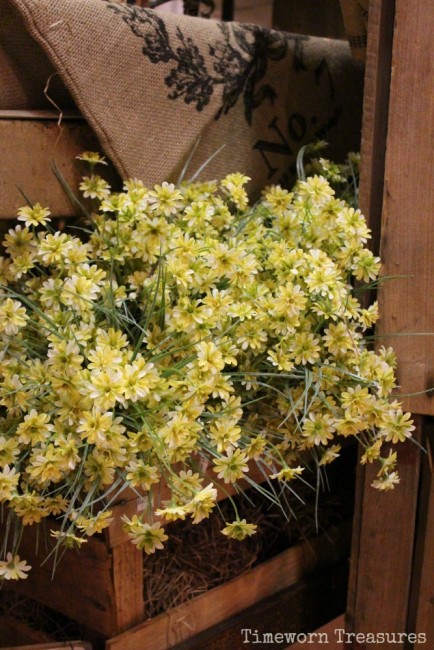 Flowers in wooden crate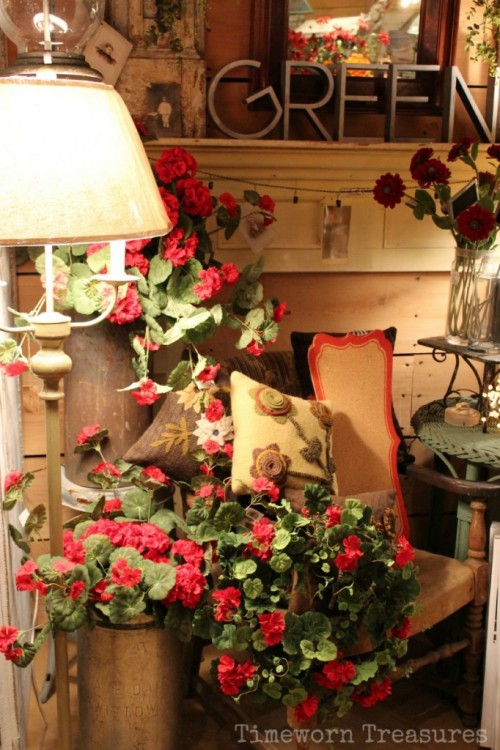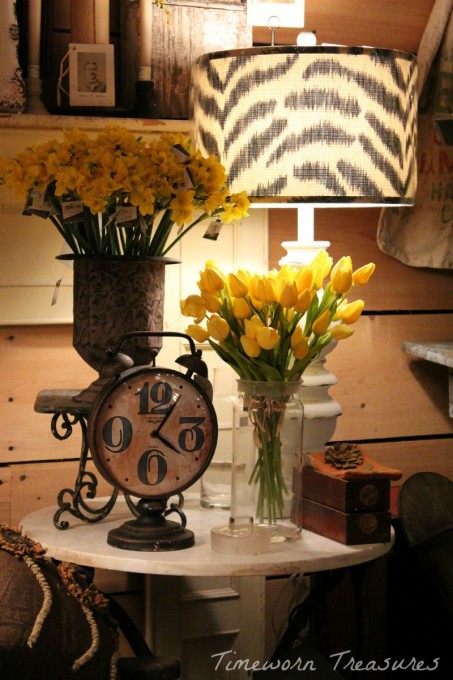 Flowers so lifelike, you'd swear they're real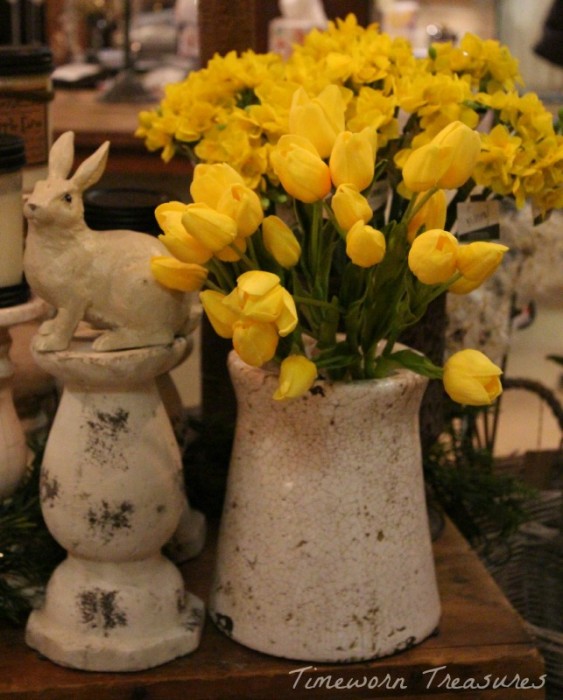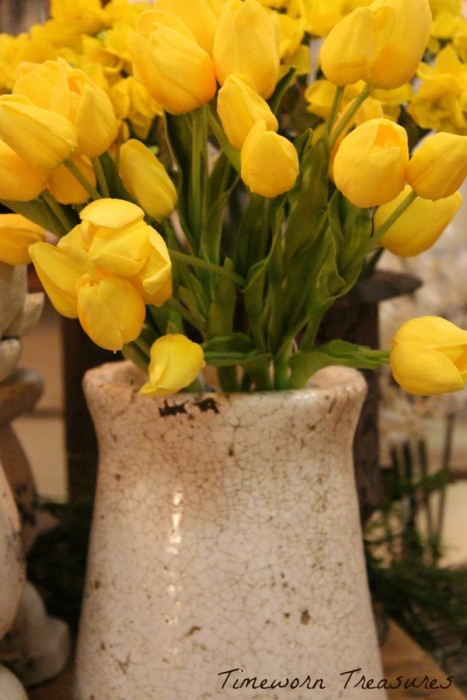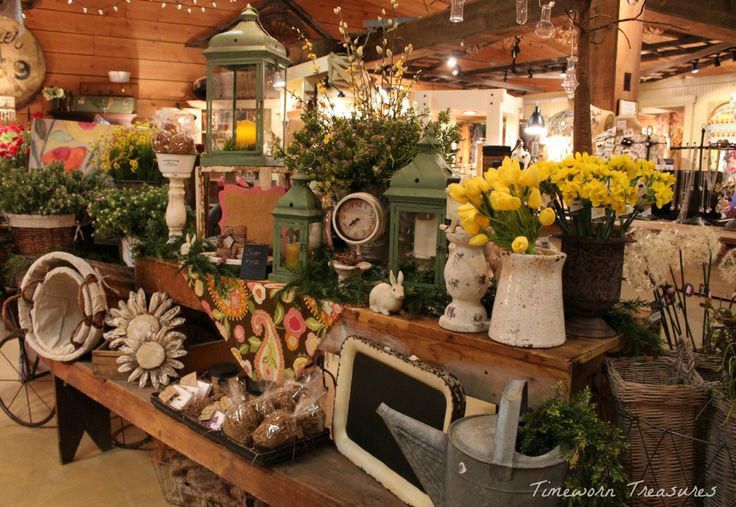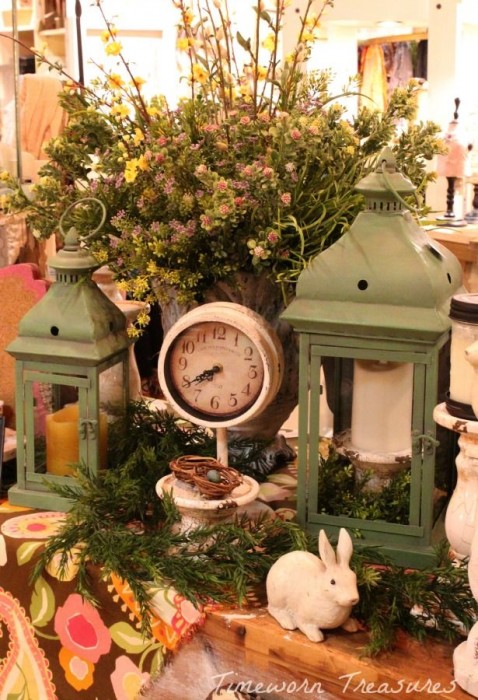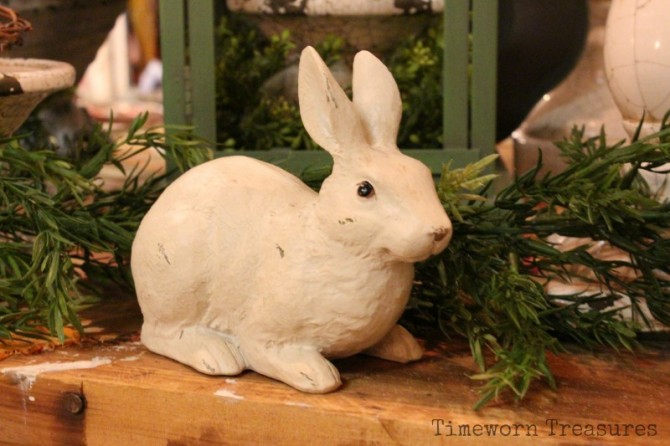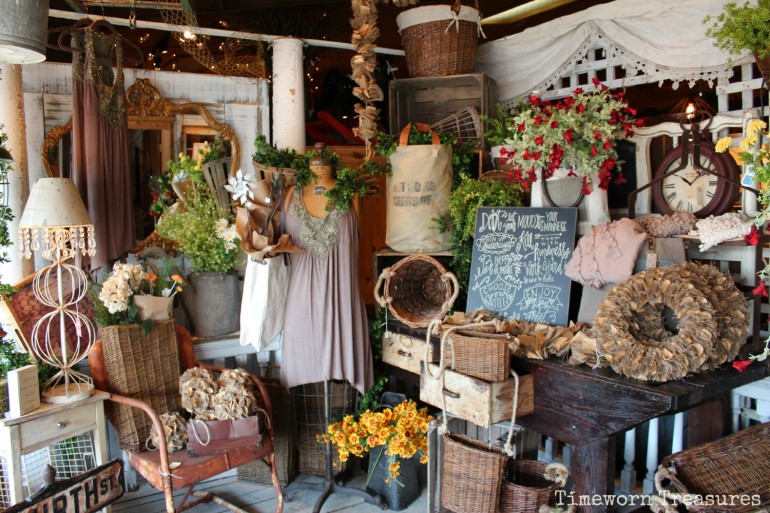 Spring window display featuring baskets, flowers, canvas totes, tunic dresses, signs, and more!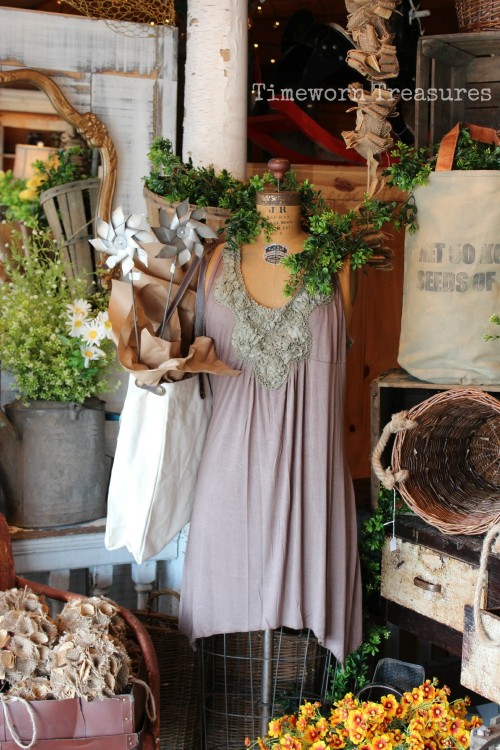 Hand painted beach sign on driftwood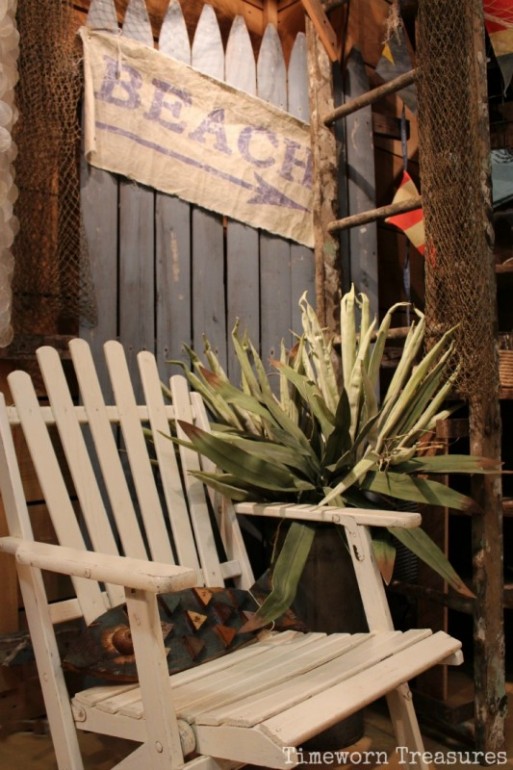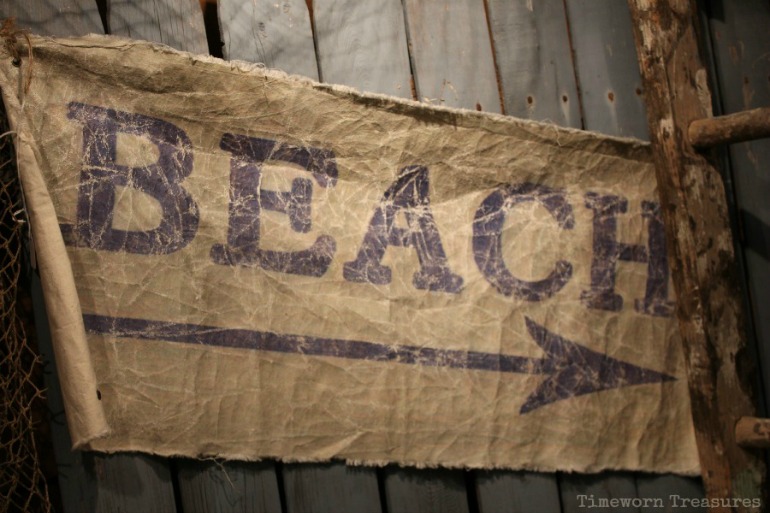 Canvas beach sign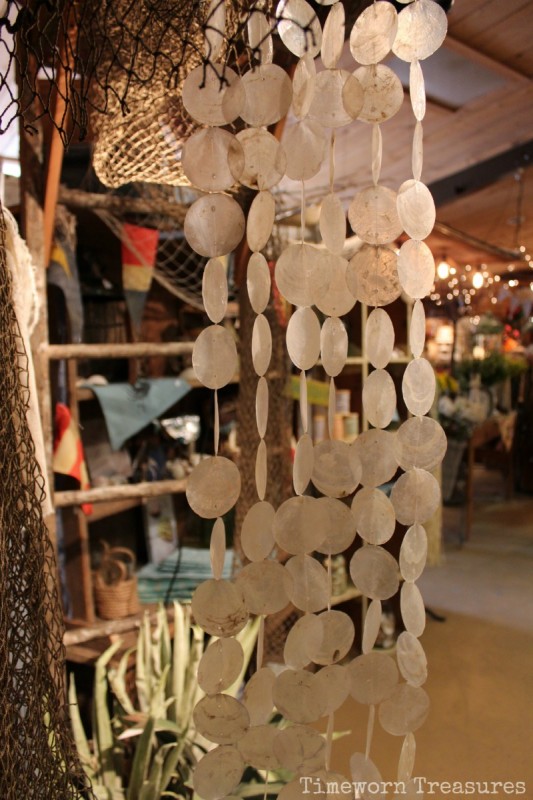 Capiz shell wind chime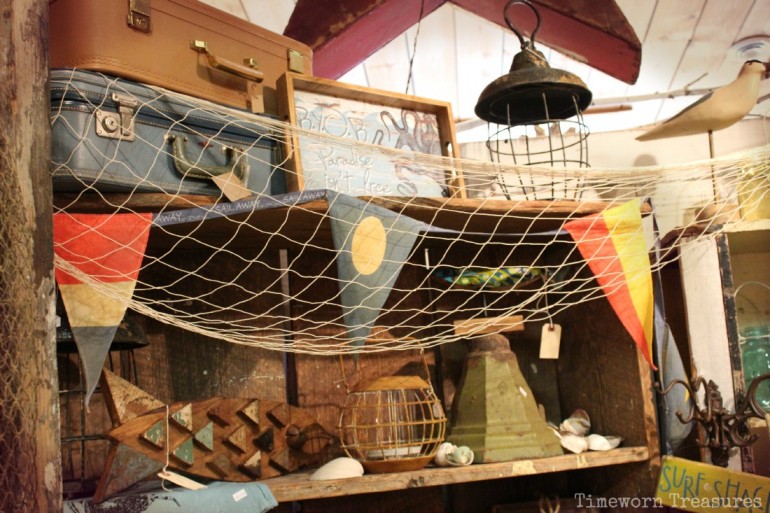 Recycled metal fish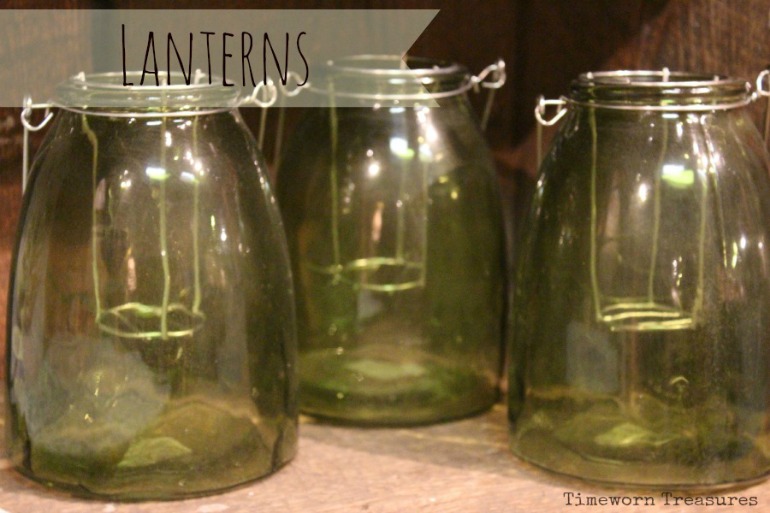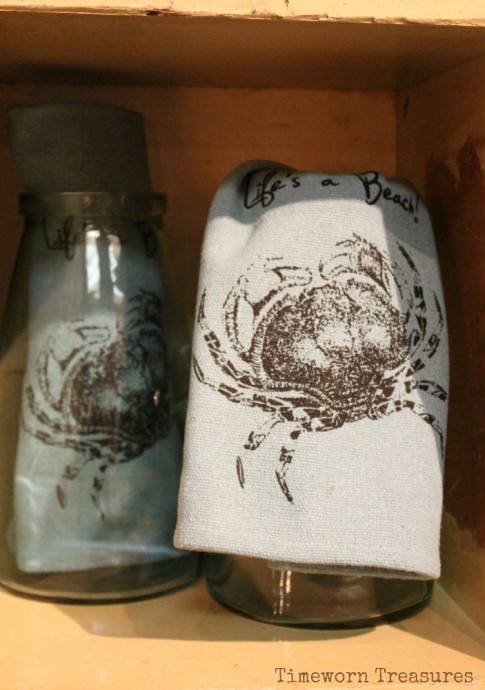 Tea-towels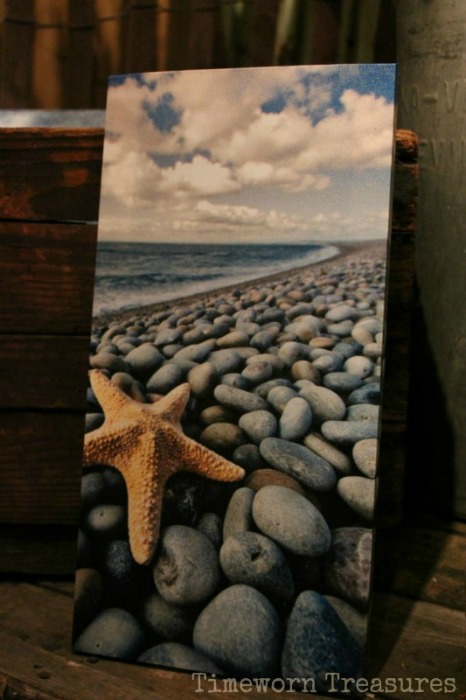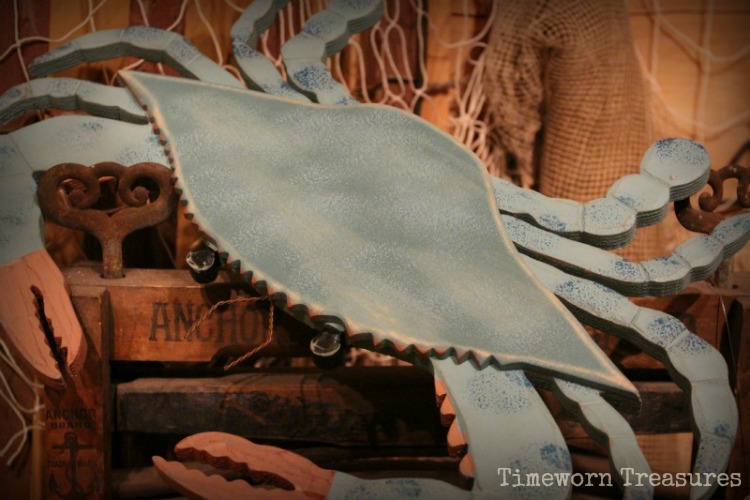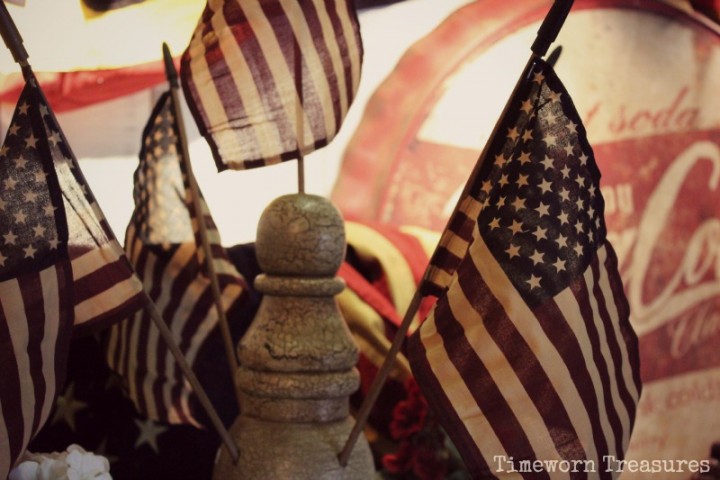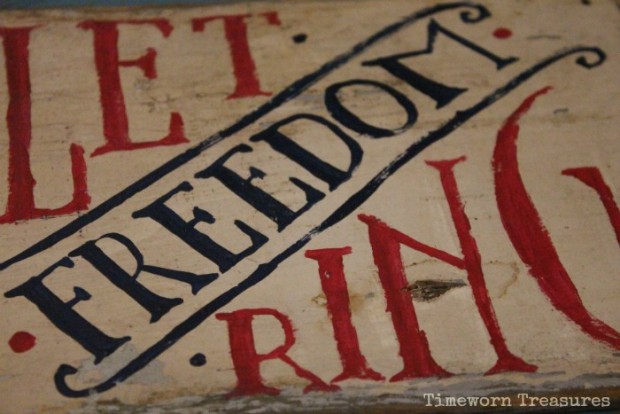 Handpainted patriotic sign