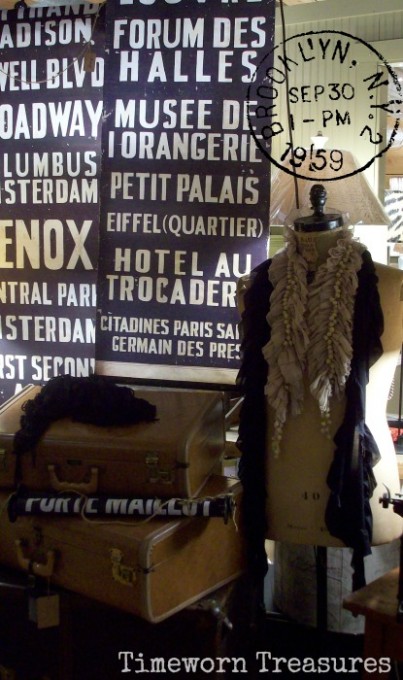 We have a great selection of unique scarves and accessories as our shop, as well as some one-of-a-kind handbags. Our selection changes frequently, so be sure to stop in and see what's new!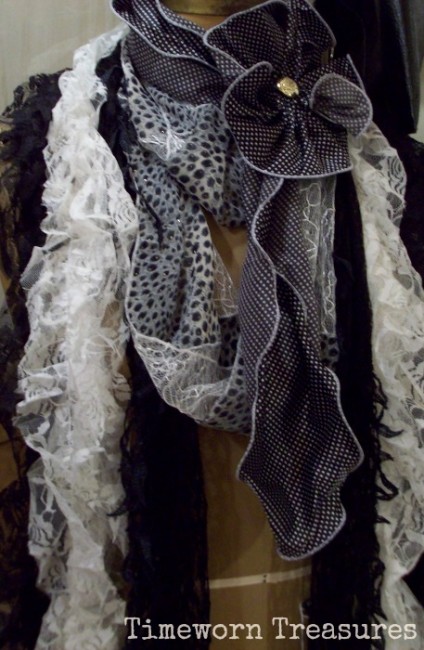 Scarves aren't just for winter anymore! This staple is great for adding an unexpected burst of color, or introducing a different texture to your outfit. Experiment with patterns, draping, and the way you tie your scarf to create a look that is unique. At our shop you will find a wide array of scarves with many different styles, colors, and textures.
Unique scarves with ball fringe detail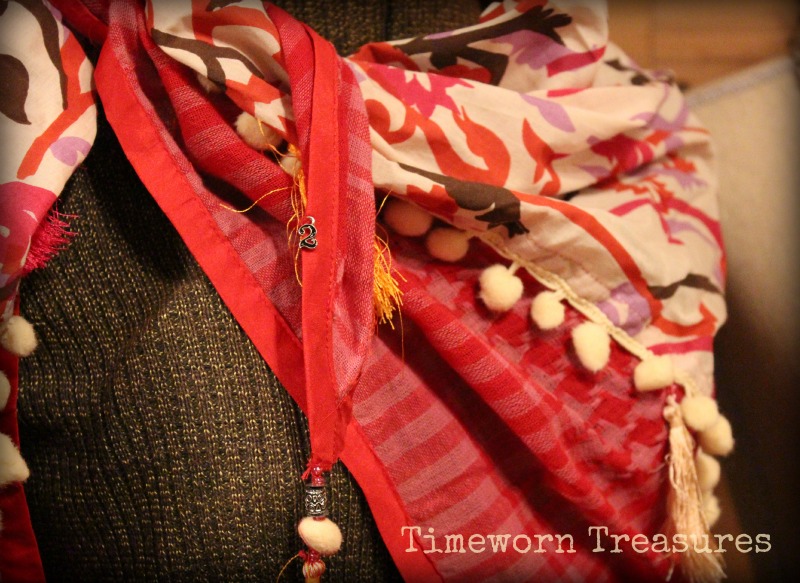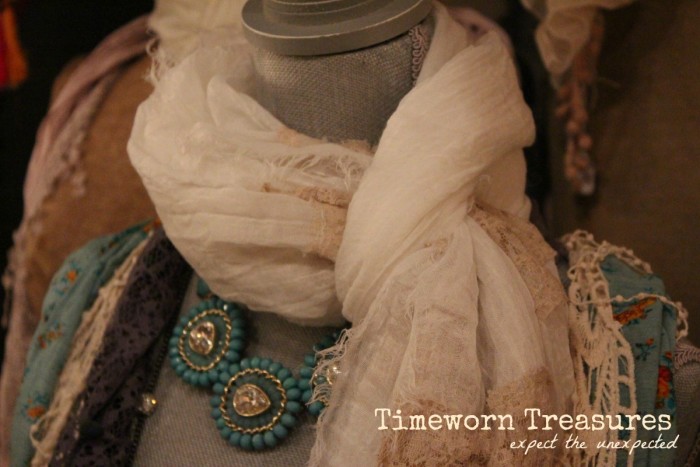 Vintage inspired scarves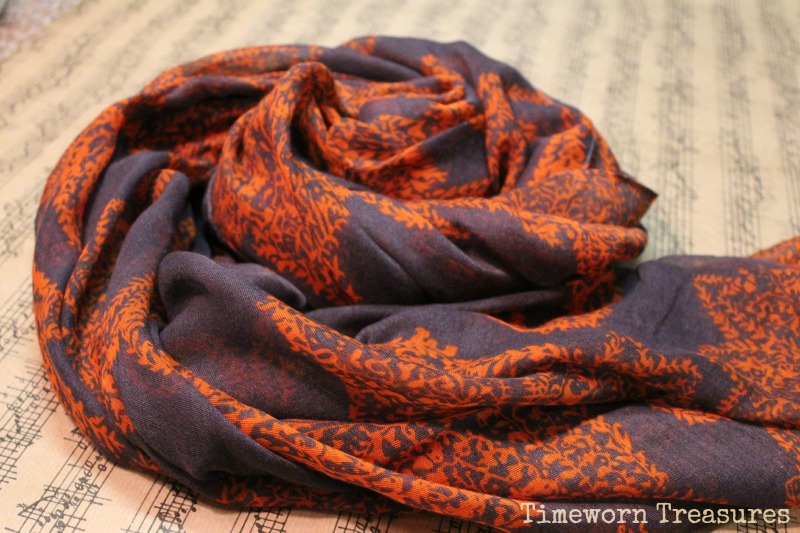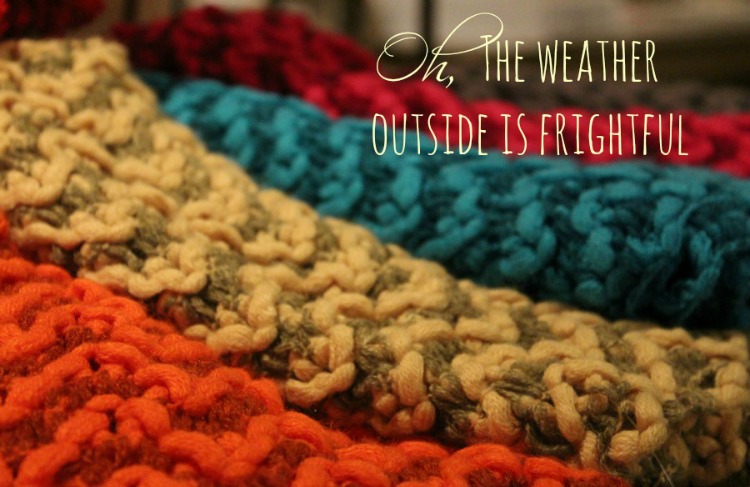 Collection of colorful infinity scarves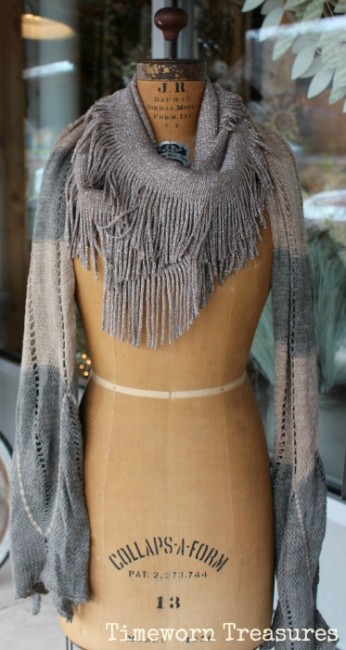 Winter scarves on antique dressform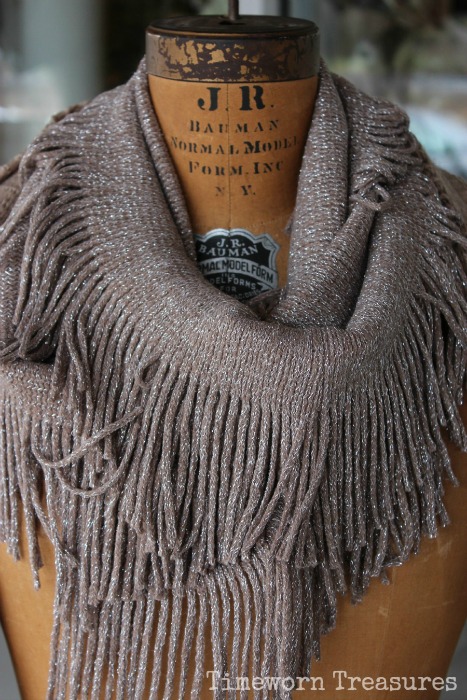 Fringe infinity scarf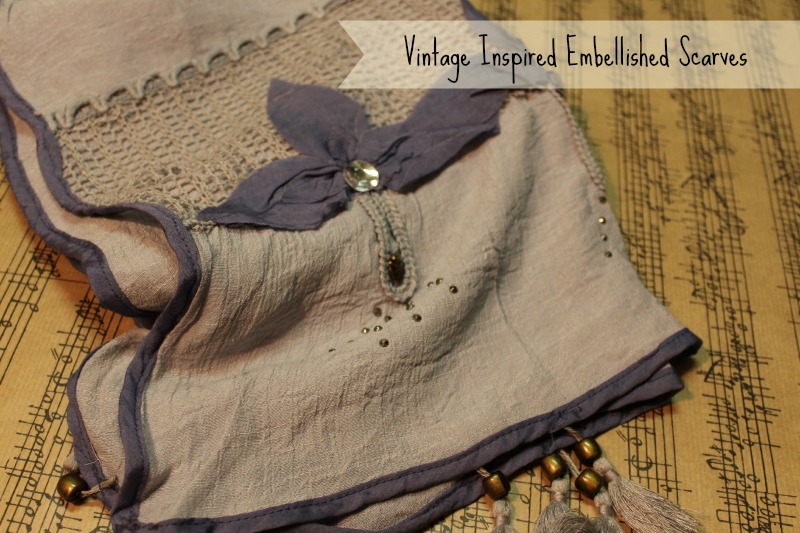 You will find a select collection of handbags at our shop. We strive to bring you anything but ordinary.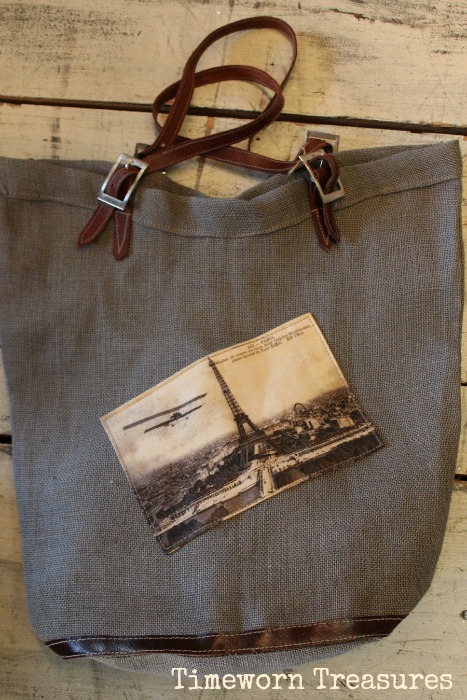 Jute Paris handbag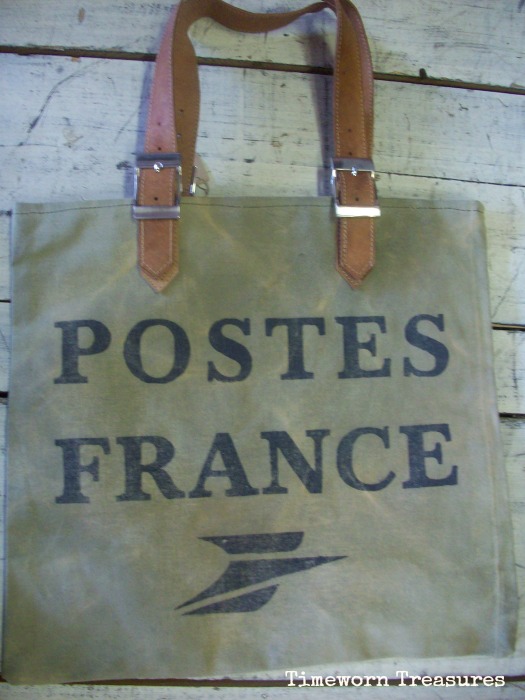 French inspired handbag with leather handbag – Very durable & made from recycled army tents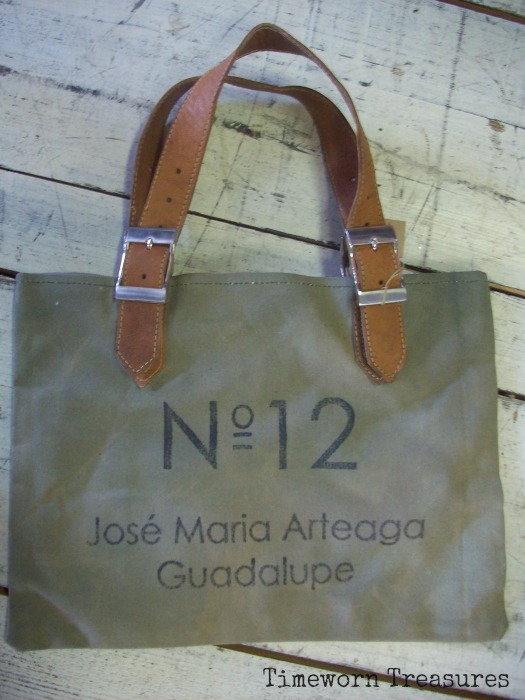 Another repurposed bag with leather straps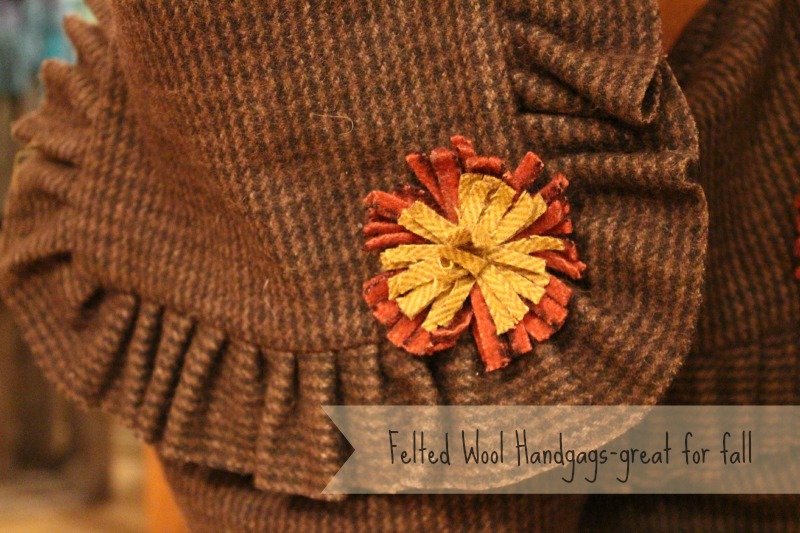 "Just Be" handbag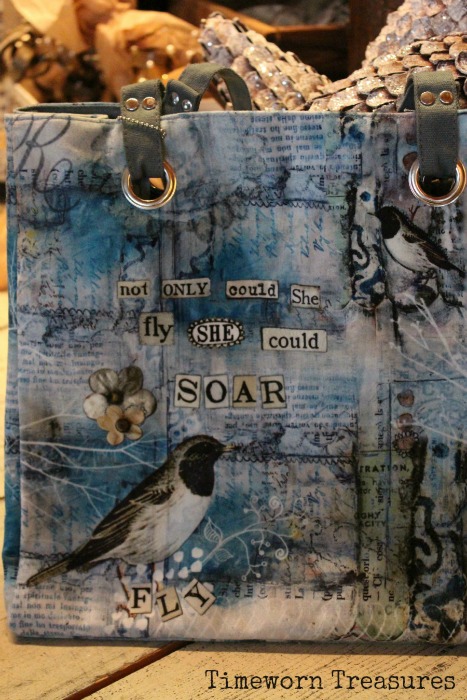 "Not only could she fly, she could soar"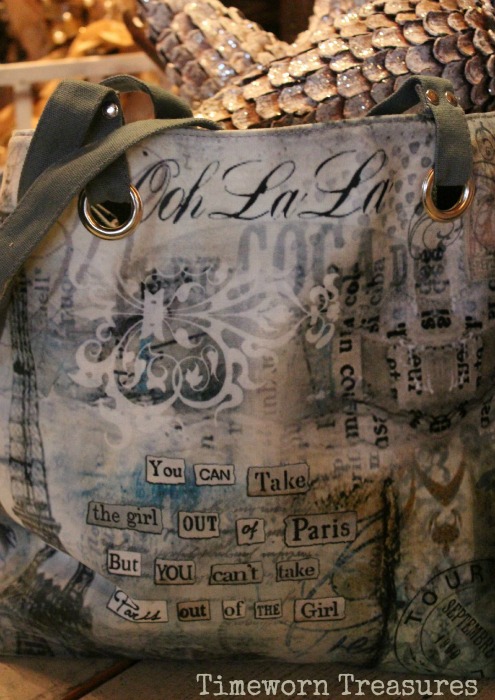 Paris handbag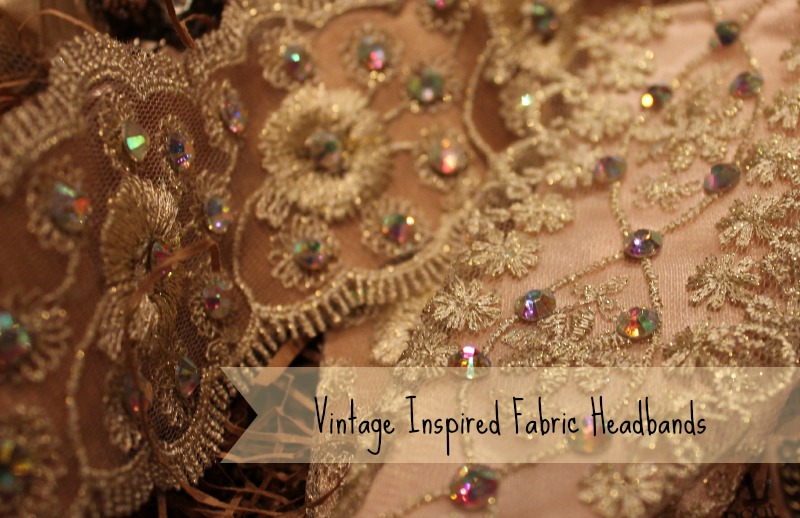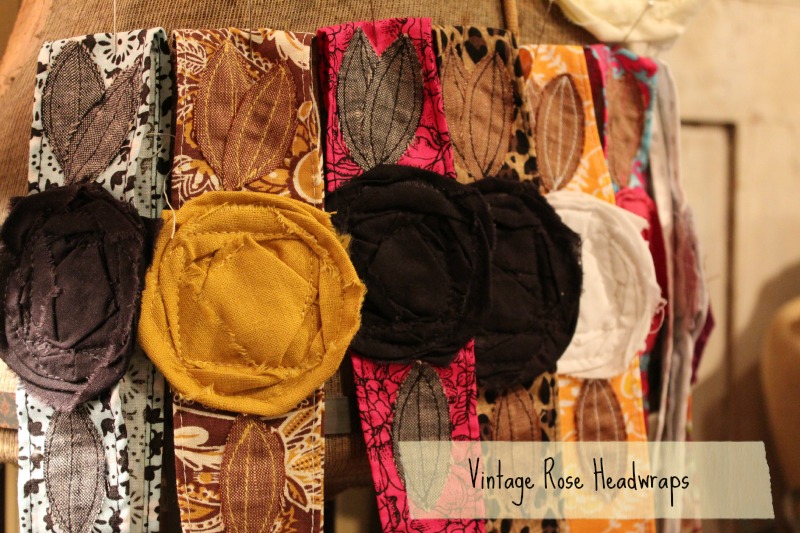 Vintage headwraps – Great for young girls, teens, and women of all ages! Handmade in the USA by women.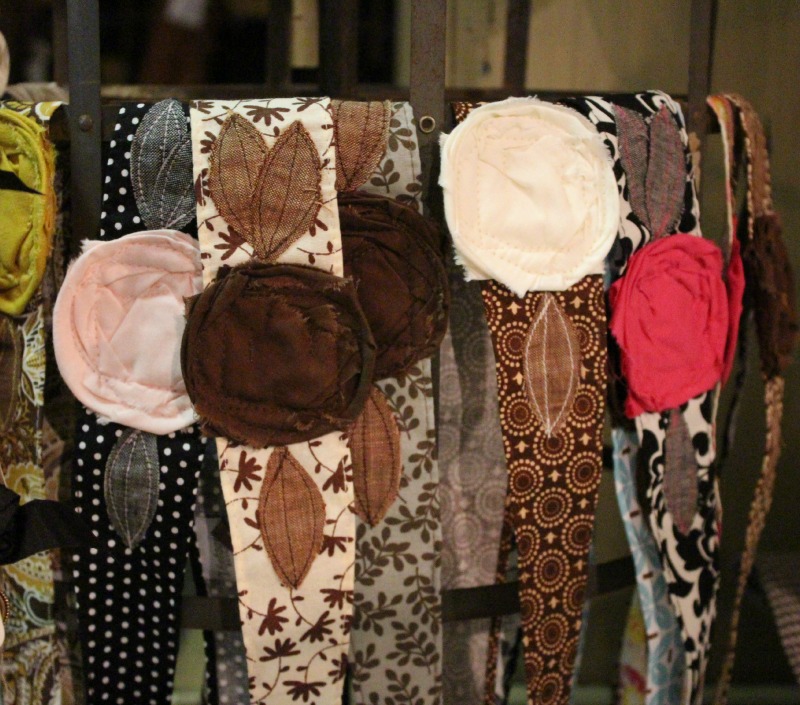 Tons of styles not pictured!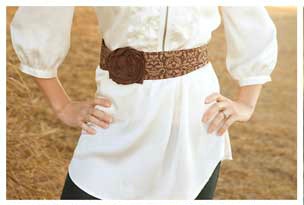 Belts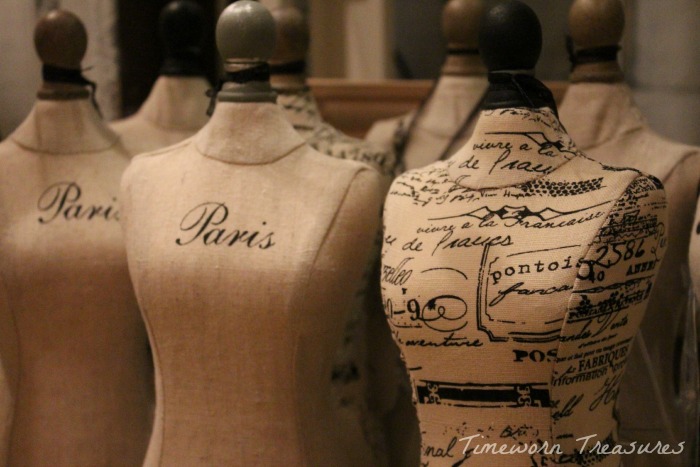 Mini dressforms with crystal pins – Great for displaying your own jewelry collection