Repurpose
transitive verb re·pur·posed, re·pur·pos·ing, re·pur·pos·es
To use or convert for use in another format or product
At our shop, we enjoy thinking of new ideas and ways to create something new from something old. See just a few examples of repurposed items at our shop below.

Repurposed shutter shelf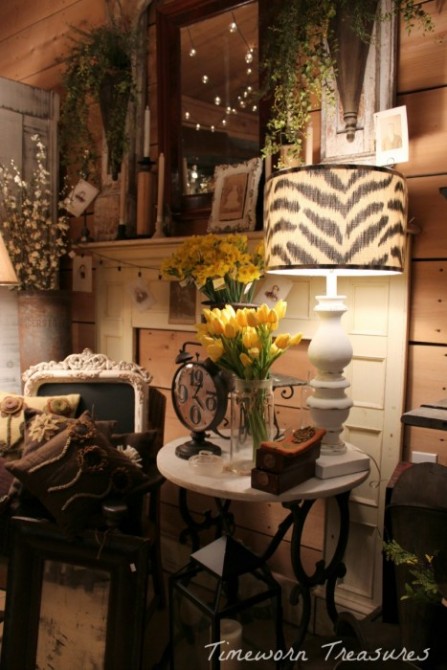 Marble top table using antique sewing machine legs and a round marble slab-Lovely!