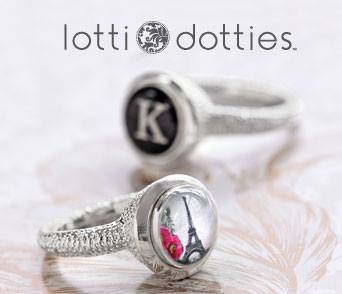 Lotti Dotties is an exciting collection of magnetic interchangeable fashion. Start with one of the fashion accessories (rings, bracelets, necklaces, and more) and add a magnetic Dottie. Quickly switch out the Dottie to update your look. Dotties offer seemingly endless fashion possibilities. Unique and versatile, Lotti Dotties lets you change the look of your jewelry as easy and often as you change your mind.
Wear and care tips: In order to change the magnet, be sure to use either the Lotti Dottie tool that we have available for purchase or something with a point. To remove the dottie, push the magnet out from the back of the jewelry piece. Refrain from wearing your Lotti Dottie jewelry in water or from using liquid jewelry cleaners.  A polishing cloth can be used to keep your jewelry looking new. Lotti Dottie magnetic carrying cases are available to store and keep your collection of Dotties organized.
The line offers a wide selection of jewelry pieces to choose from. With many styles of necklaces, bracelets, rings (size 5-10), accessories, dotties, and more, you are sure to find something! Great for a gift to yourself or others! Remember, "Every day deserves a dottie!"
See some of what's available below & be sure to stop in to see our great selection!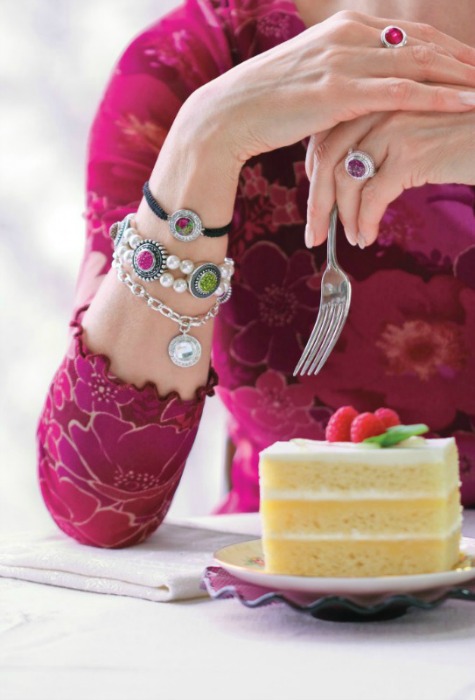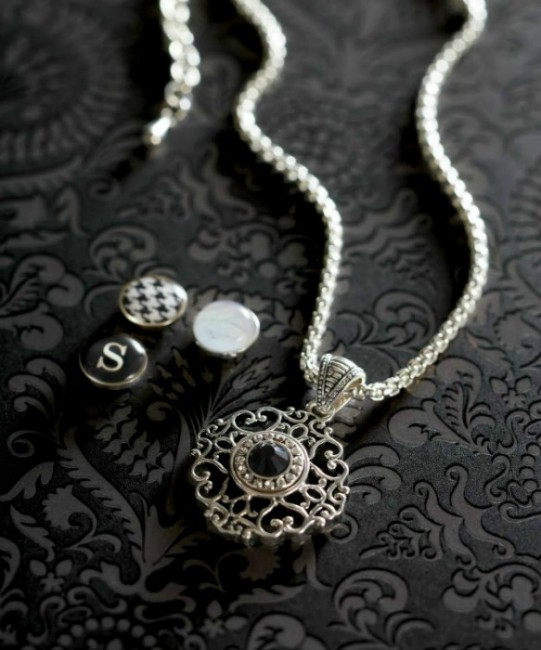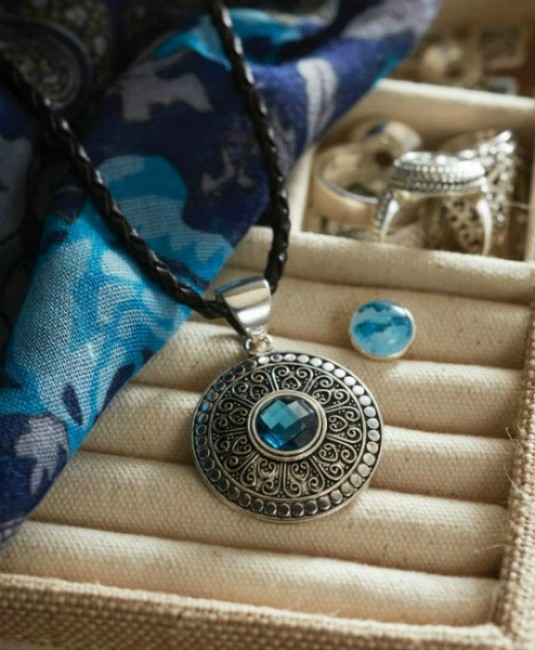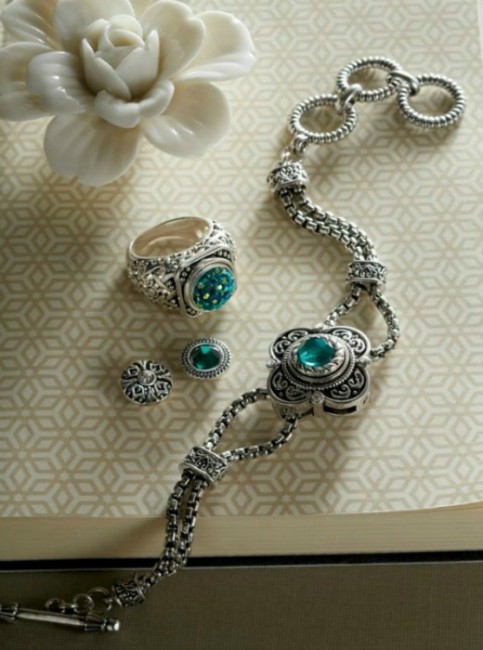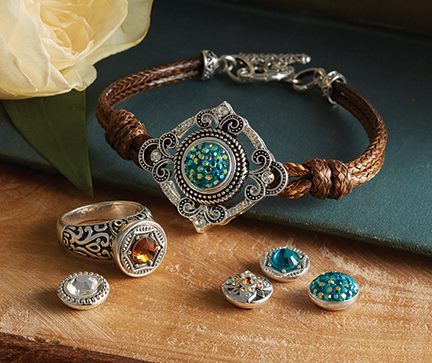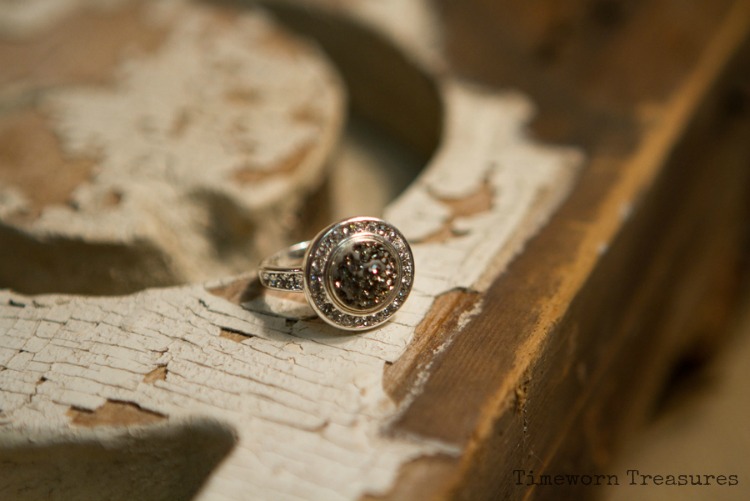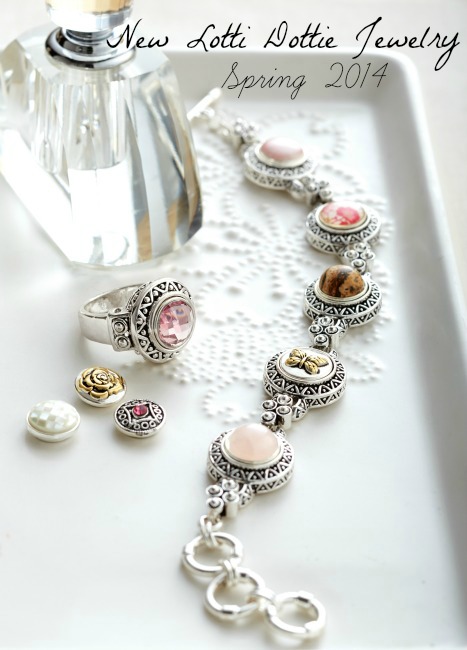 To see more Lotti Dottie jewelry and what's new for spring 2014, click the above photo!