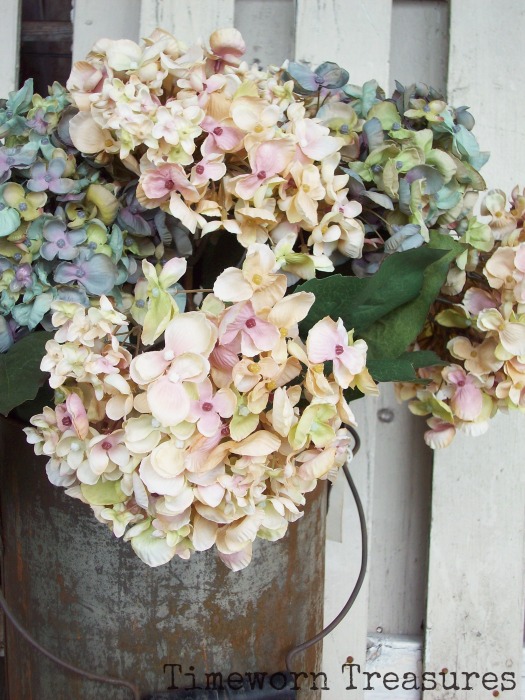 We have a wide selection of lifelike flowers and greens that changes seasonally. In the spring & summer seasons you can expect to find flowers like forsythia, tulips, hydrangeas, flowering almond, geraniums, wildflowers, herb-like greens, potted herbs and flowers, much more.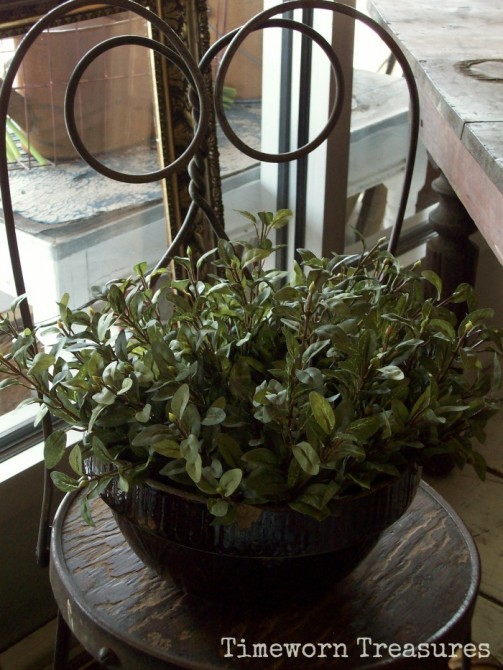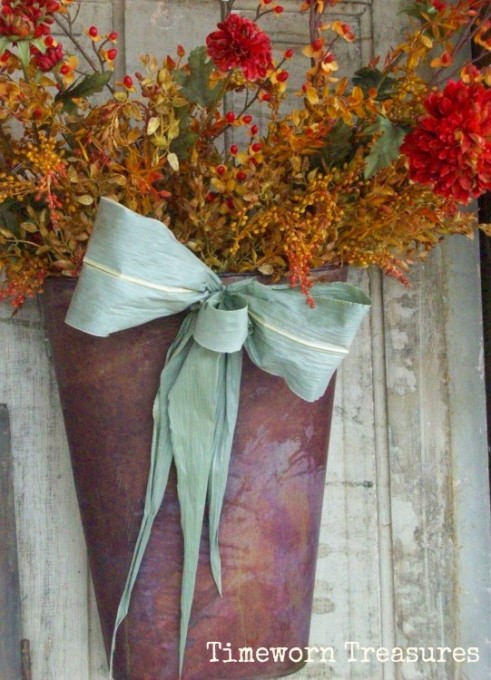 In the fall you will find beautiful sunflowers, mums, bittersweet, berries, stems with a dried feel, etc.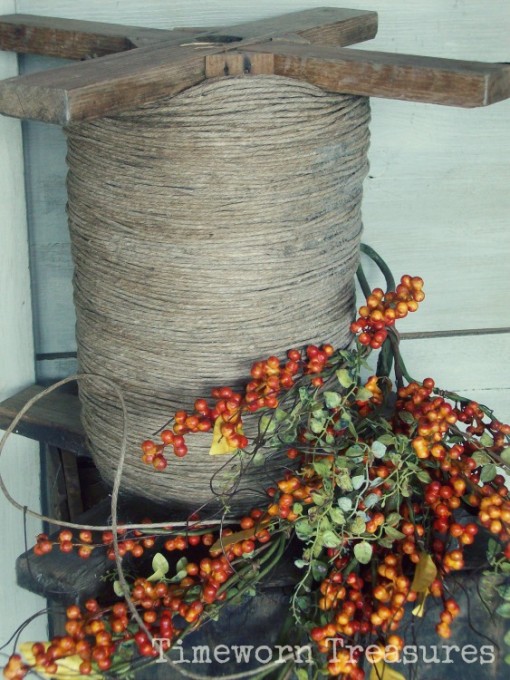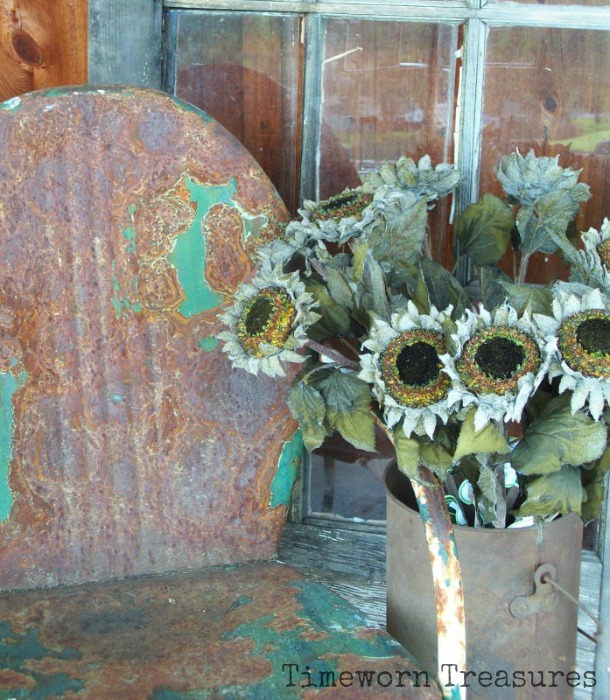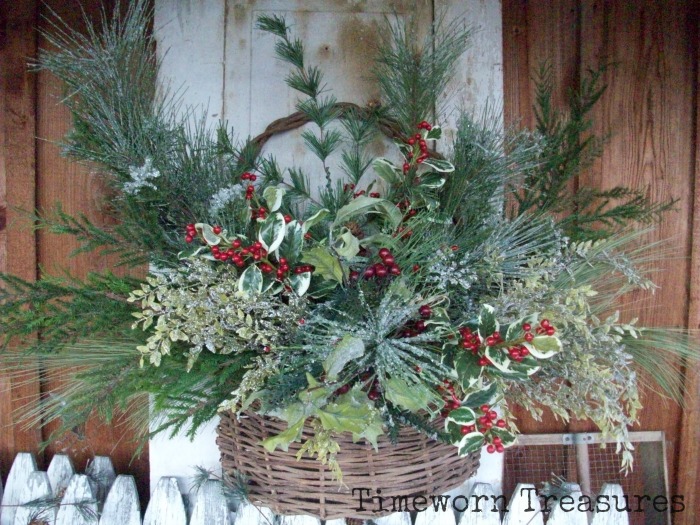 For the holiday season we have an incredible selection of lifelike pine in many different varities, pine garlands and swags, iced stems, boxwood, poinsettias, red berries, trees, and the list goes on and on.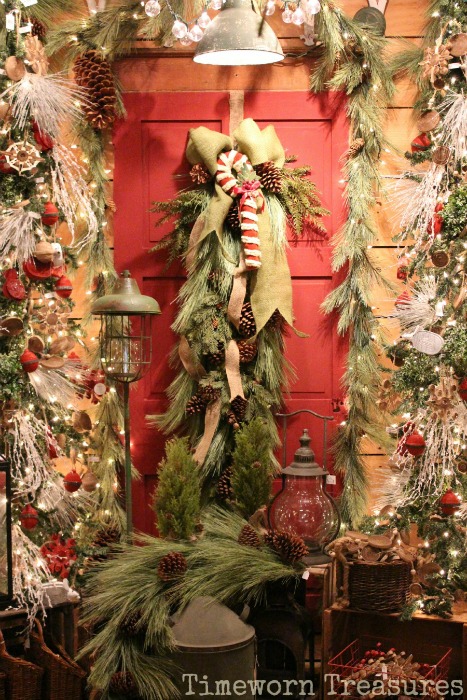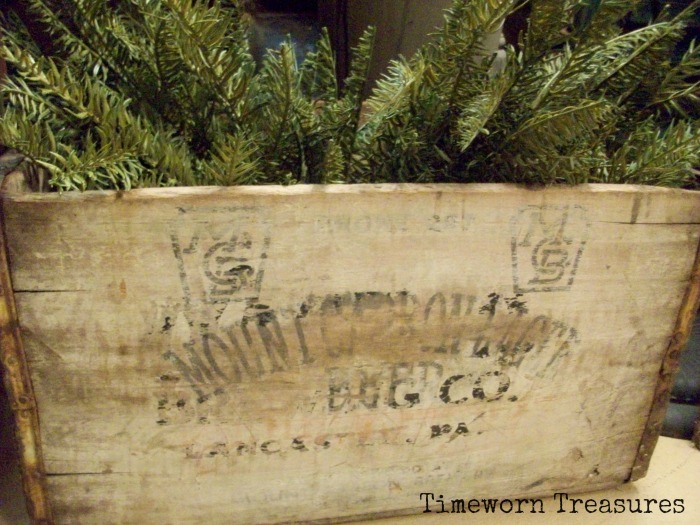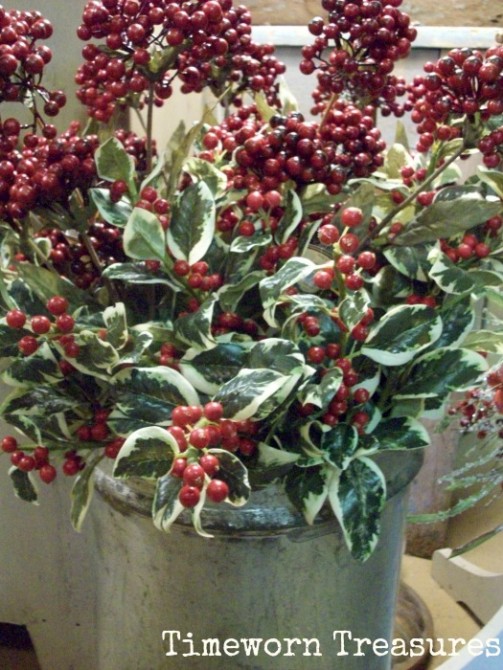 These stems are perfect for creating door baskets for your front door (or indoors) for all seasons. Feel free to bring your own basket or let us help you select the perfect one. We are always available to assist you with making the perfect arrangement. These flowers are also great for filling containers throughout your home and for incorporating into your decorating. We also carry wreaths and garlands for all seasons.