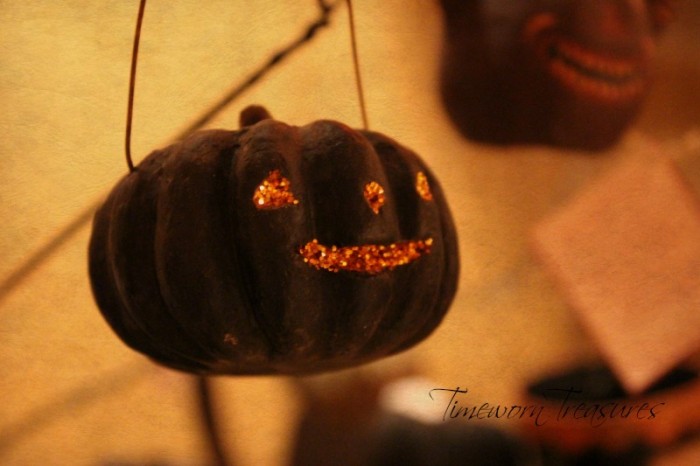 We carry a wide variety of merchandise for Halloween and the fall season. For all of the Halloween lovers, you will find vintage inspired Halloween items, ornaments, banners, signs, Lori Mitchell Halloween designs, and even great items for making your Halloween party decorations a big hit! For those that love the fall/autumn season and all of it's splendor, expect to find lifelike pumpkins & gourds, lifelike fall stems, and many other wonderful items to warm your home for the autumn season. These items are also great for decorating for Thanksgiving.
See just some of what you may find below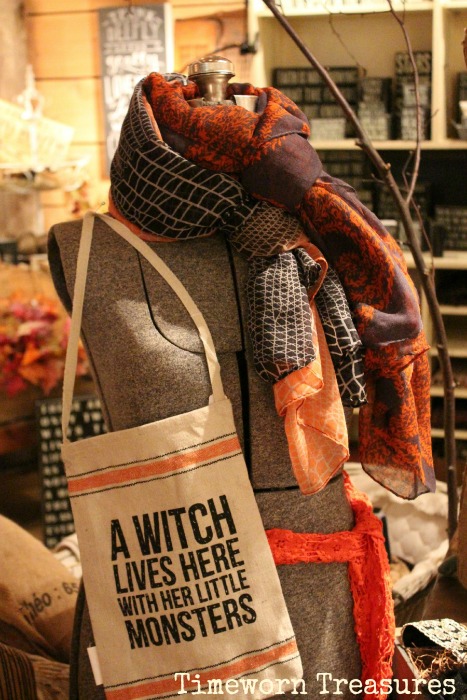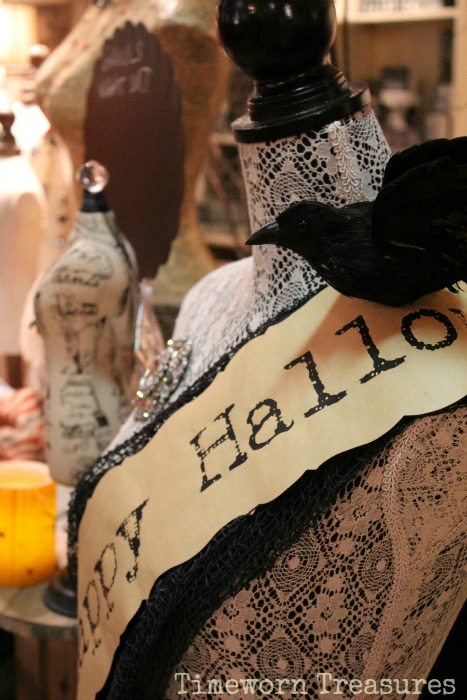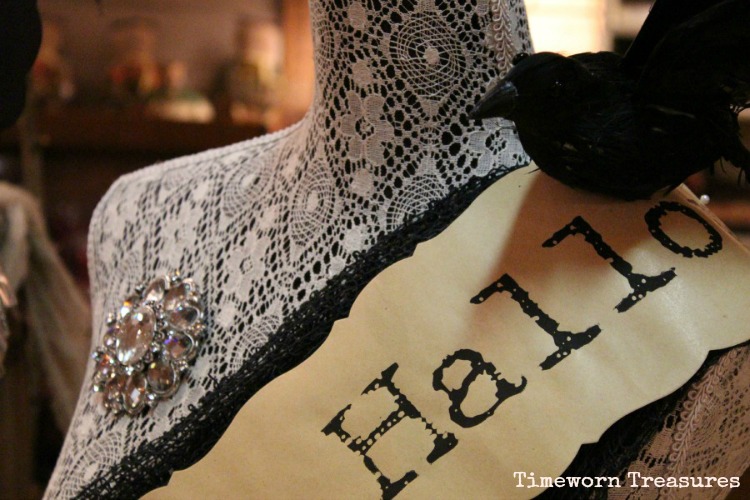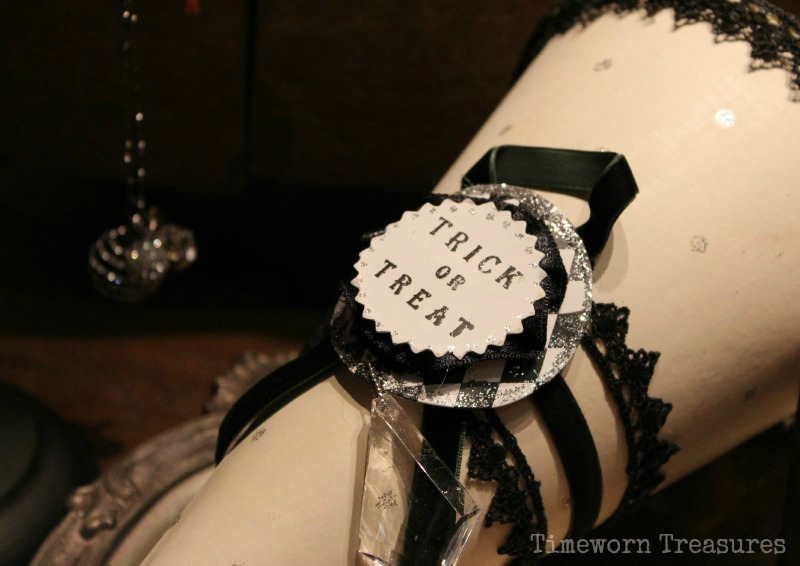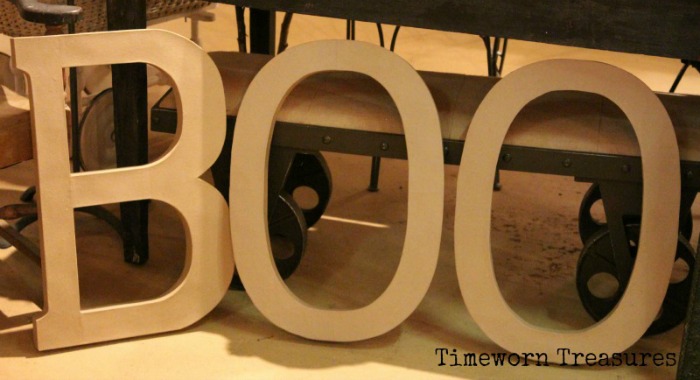 Large letters – Available in the entire alphabet and the & symbol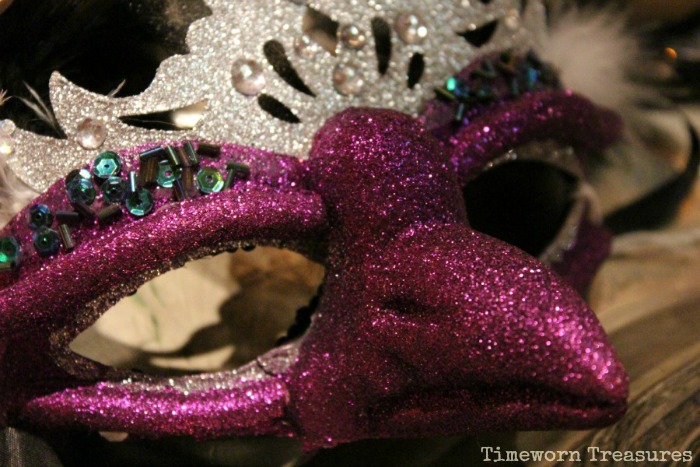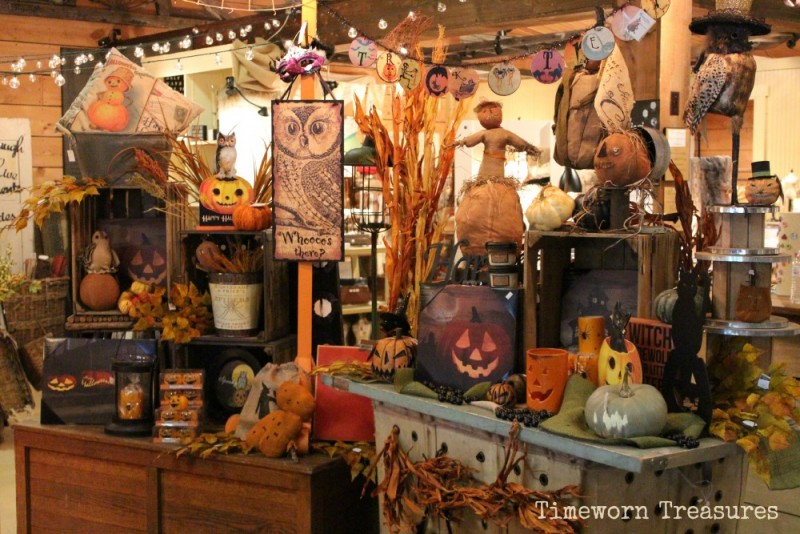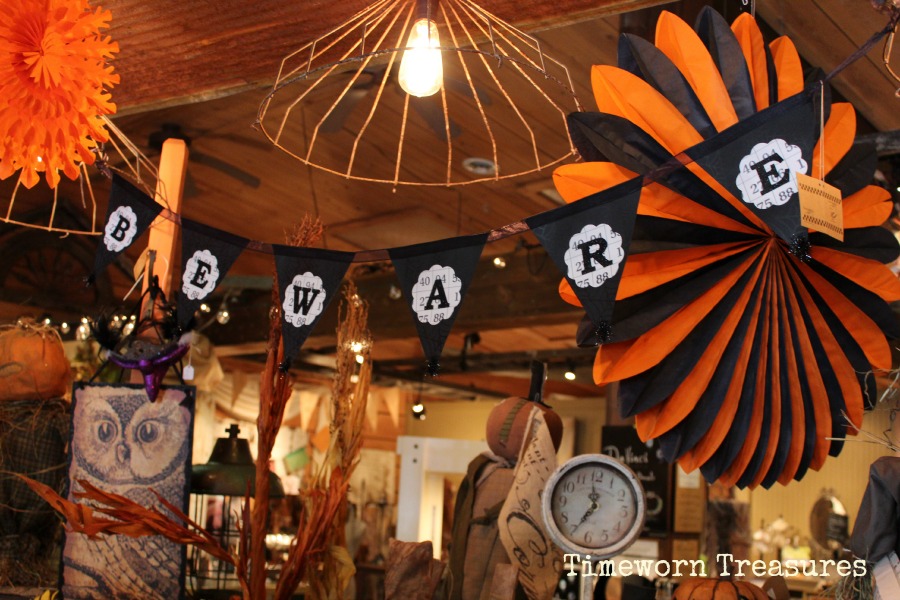 We carry a variety of different banners, great for your Halloween decorating and parties!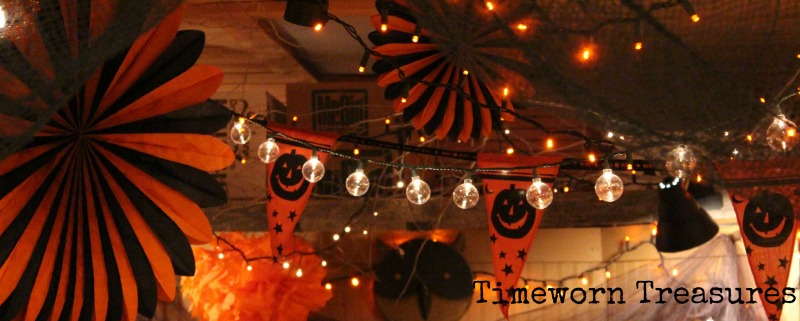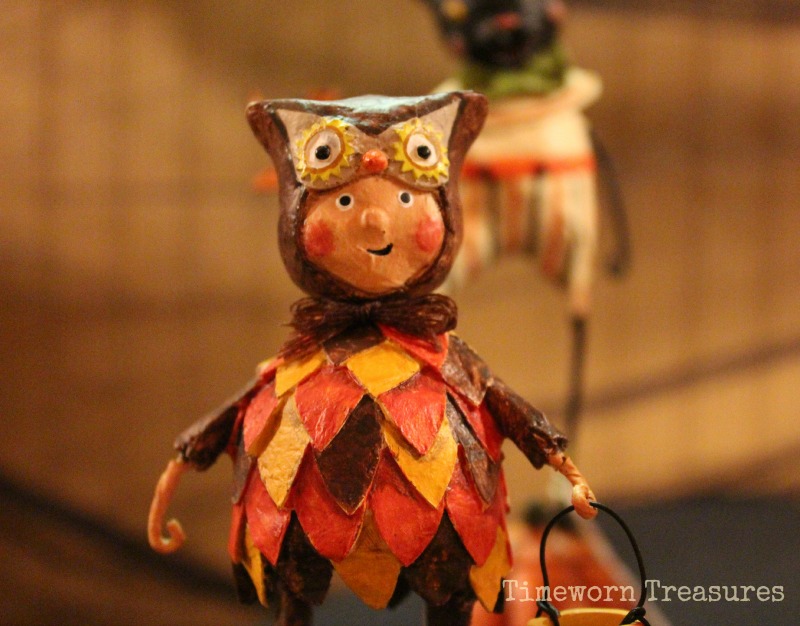 Lori Mitchell Designs – These whimsical creations by artist Lori Mitchell have become very popular and collectable. Expect to see designs for all seasons, with the Halloween characters being the most sought after. There are new additions each year so be sure to check in and see what's new for the season!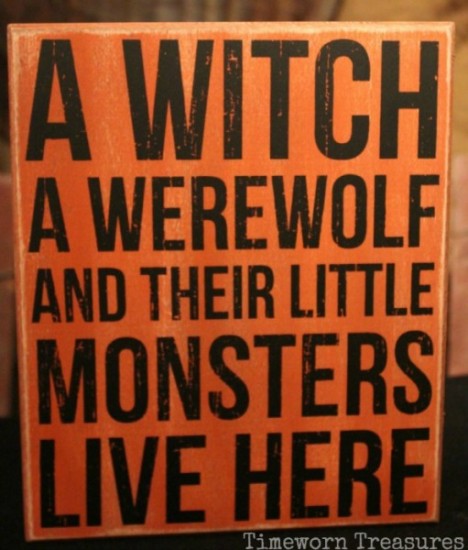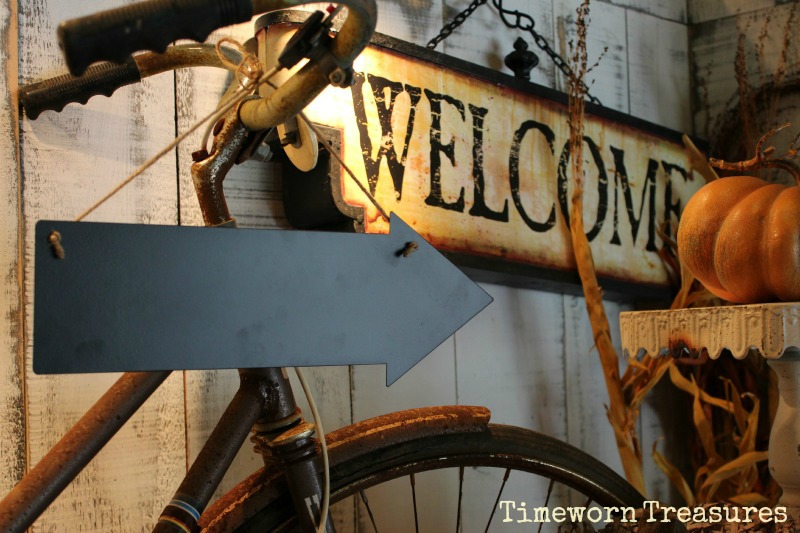 Revel in the season's splendor & feast your eyes on our fall displays. . .