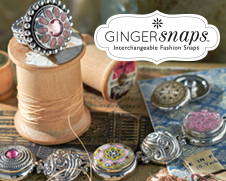 Gingersnaps-Created by The Good Bead company
Ginger Snaps™ is a spirited new collection of interchangeable jewelry featuring "fashion snaps," button-like charms you snap in and out of our specially made jewelry and accessories. Ginger Snaps is all about heart and soul, sweetness and sass, and brazen individuality.
Choose from many different styles of jewelry & accessories such as necklaces, silver bracelets, leather & woven bracelets, stretch rings, scarf charms, handbags & more! Also choose from a wide selection of snaps. There is surely something for everyone! See below for pictures of some of the jewelry, accessories, & snaps. We have a large selection at our shop, so be sure to stop in!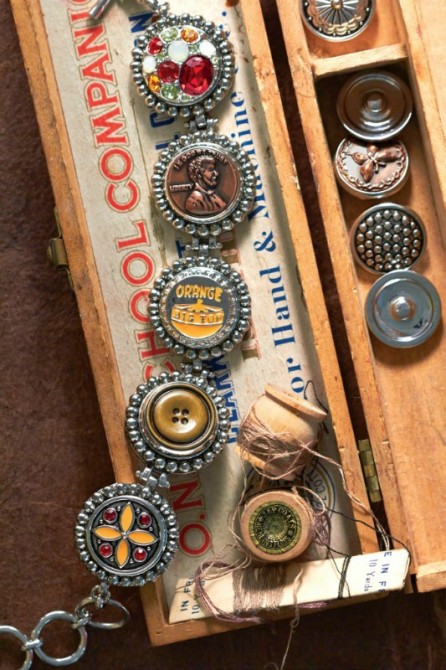 Gingersnaps five snap bracelet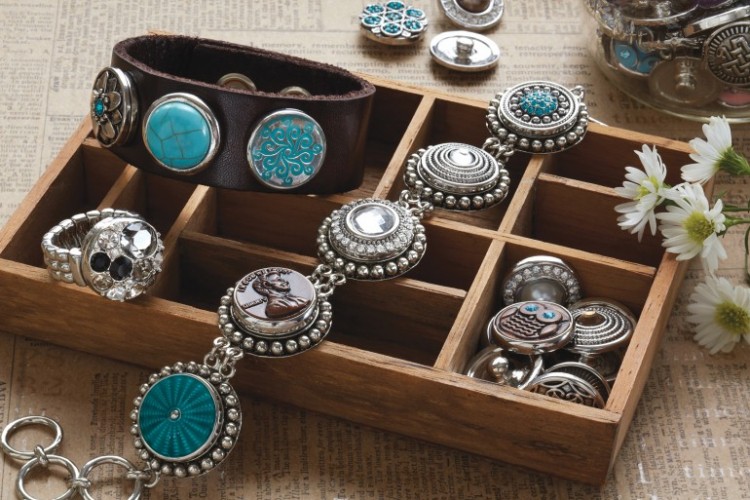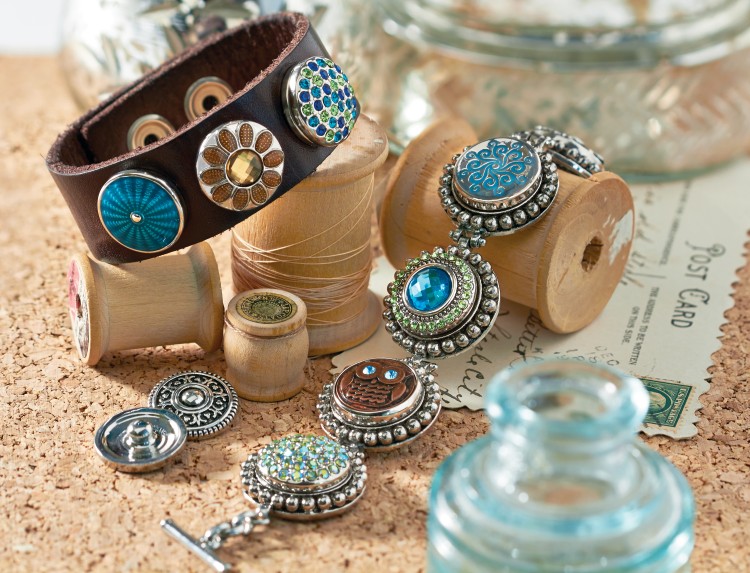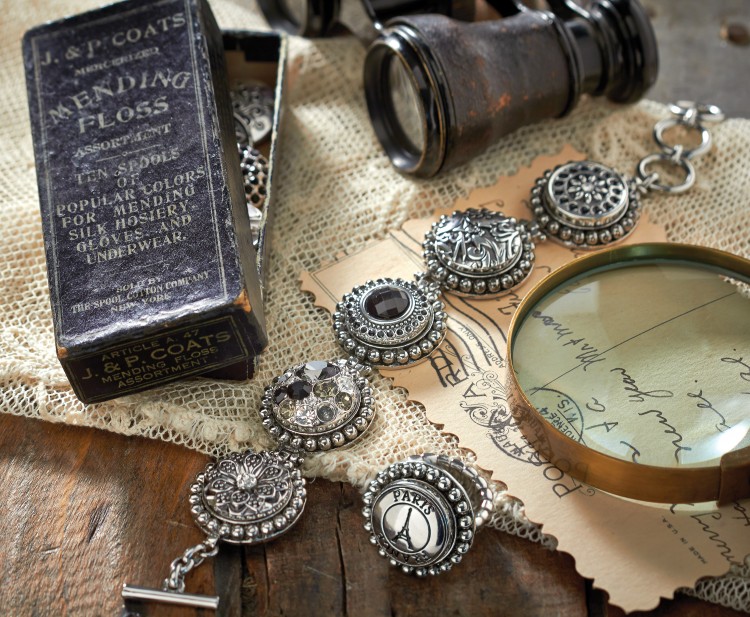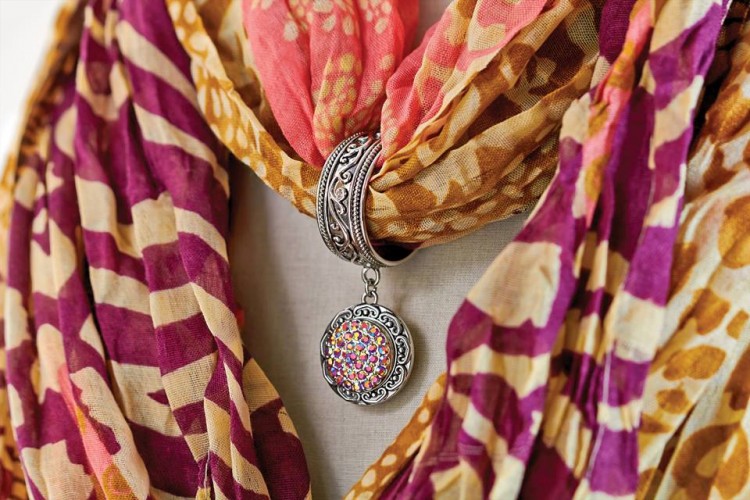 Gingersnaps scarf charm-Just slip your scarf through and change the snap to match your scarf and outfit!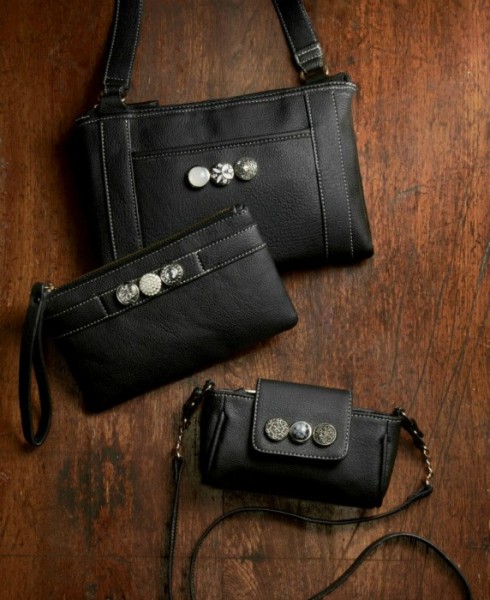 Gingersnaps handbags and wristlet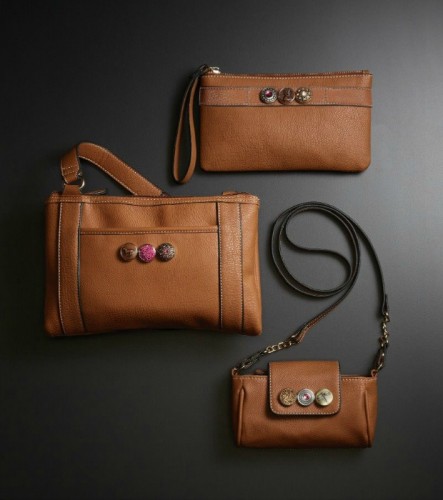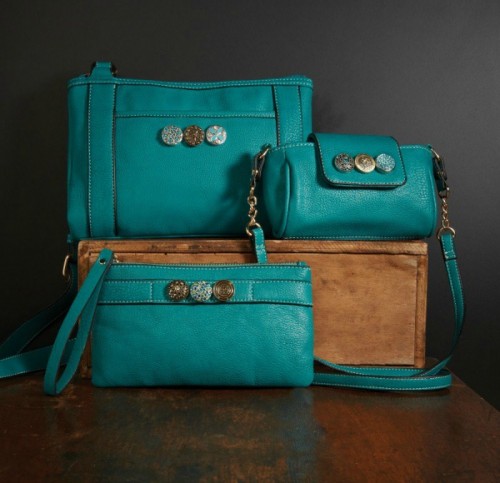 To see more of this great jewelry line & what's new for spring 2014, click the above photo to be taken to our blog post!