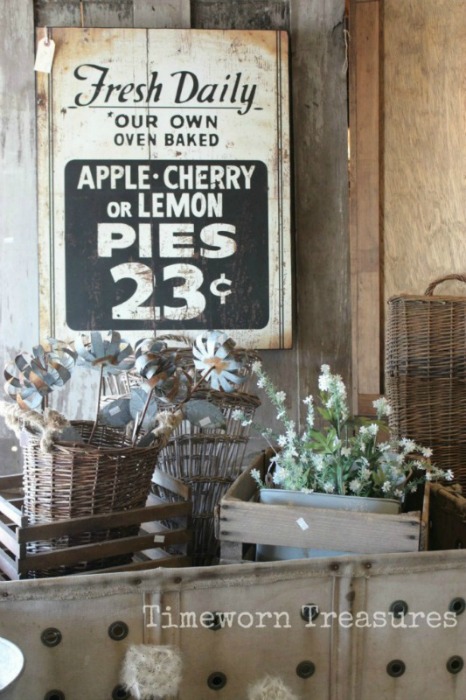 We offer a wide array of "everyday" items-the basics you can use in your home anytime and let out all year long. You will find baskets, metal containers & vases, clocks, lanterns, pillows, rugs, runners, chalkboard items, unique pieces for your walls, home organization items, and much more! Check out just some of what you can find below!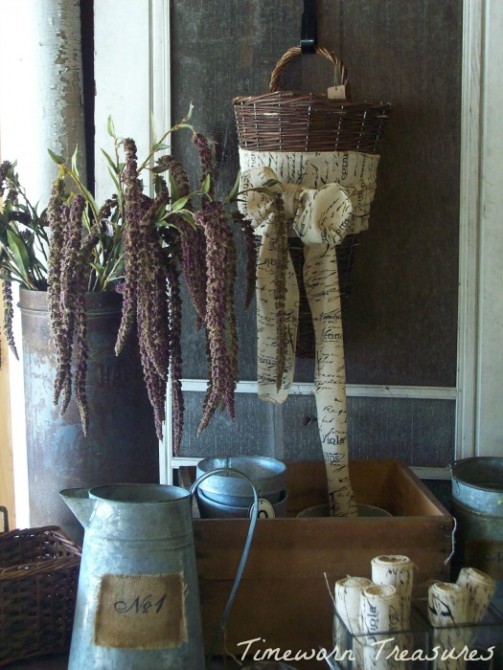 Baskets, ribbon, & containers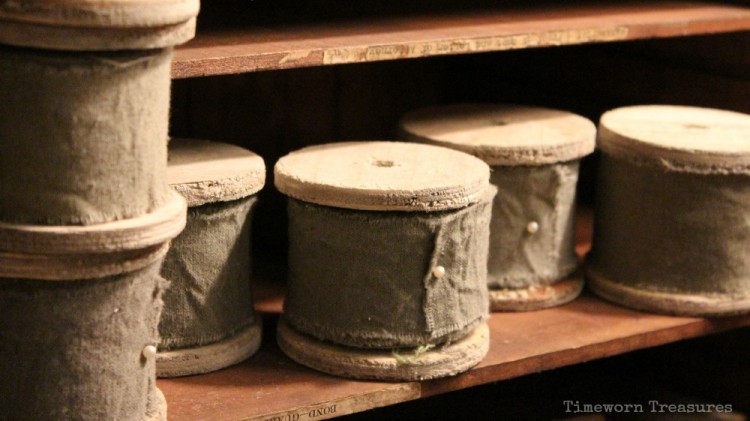 Ribbon on wooden spool – Great for tying on door baskets, around containers full of flowers, adding to pretty packages, etc.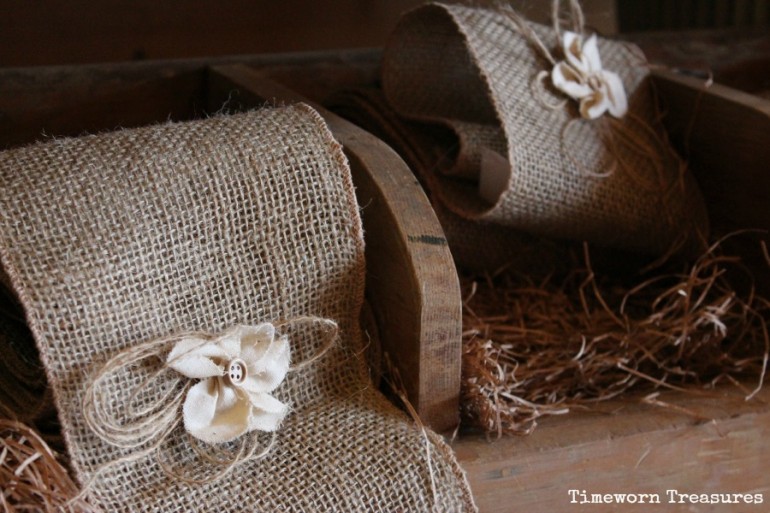 Burlap ribbon with cream flowers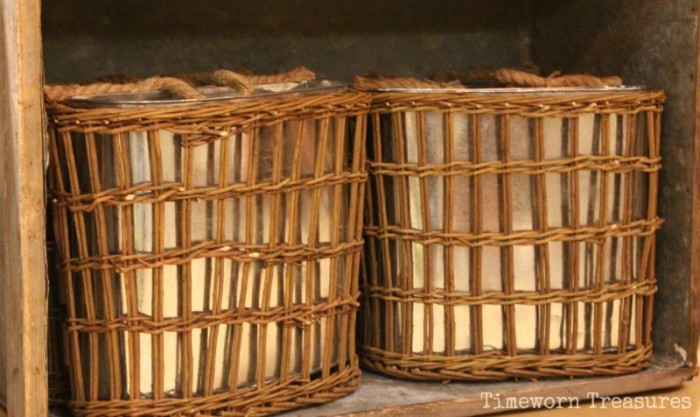 Baskets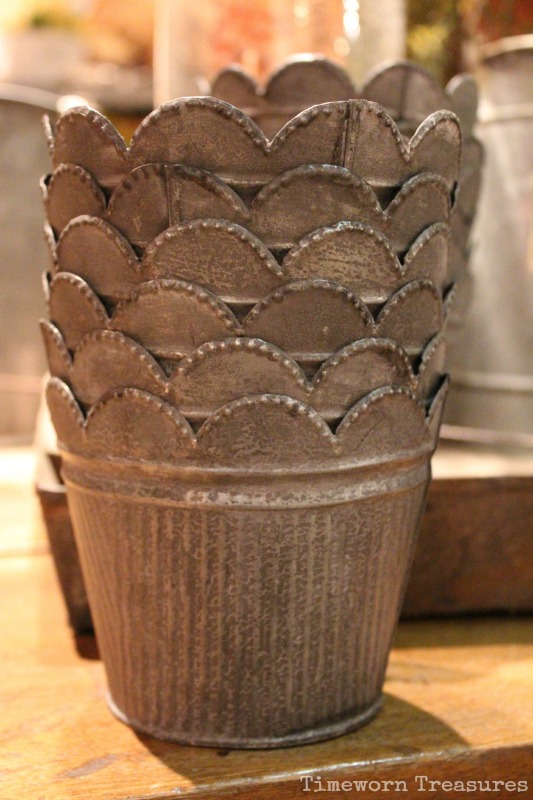 Metal scalloped pots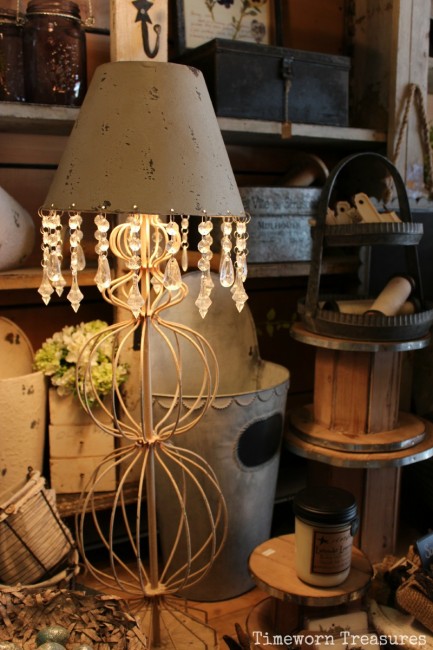 We offer a variety of different lamps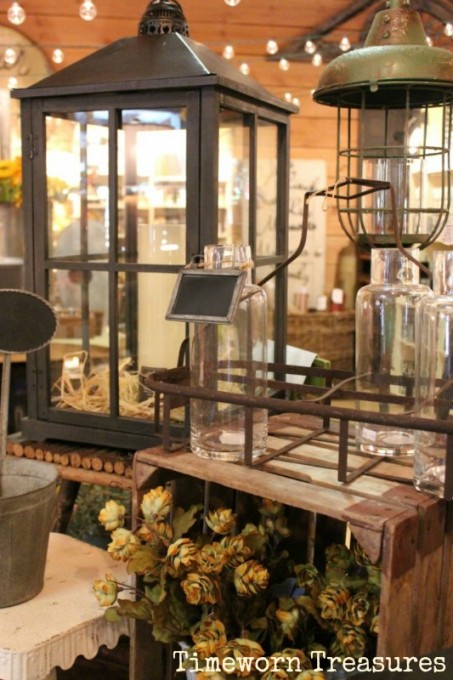 We carry a wide assortment of different lantern in various sizes and styles. They look great for all seasons!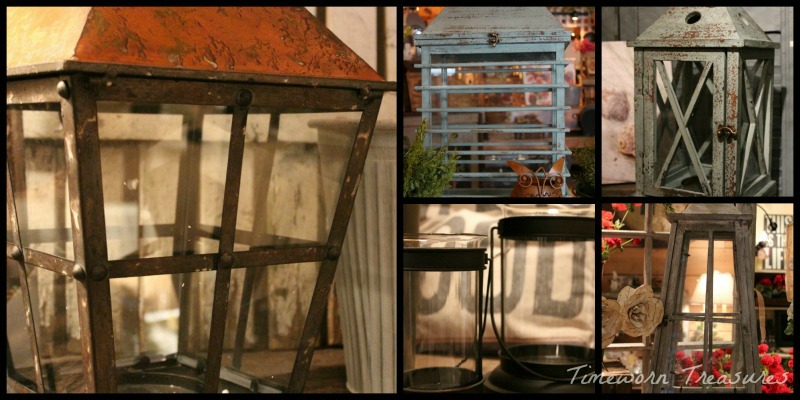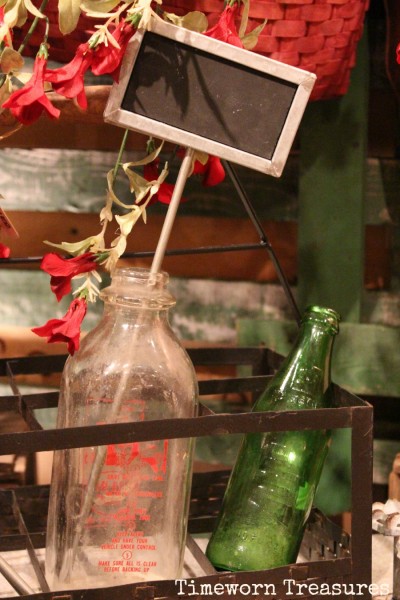 Metal chalkboard picks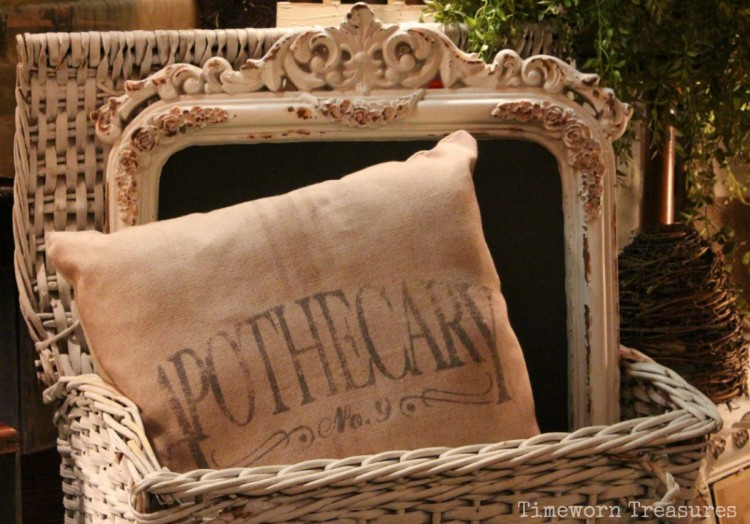 Apothecary pillow, white vintage basket, & ornate chalkboard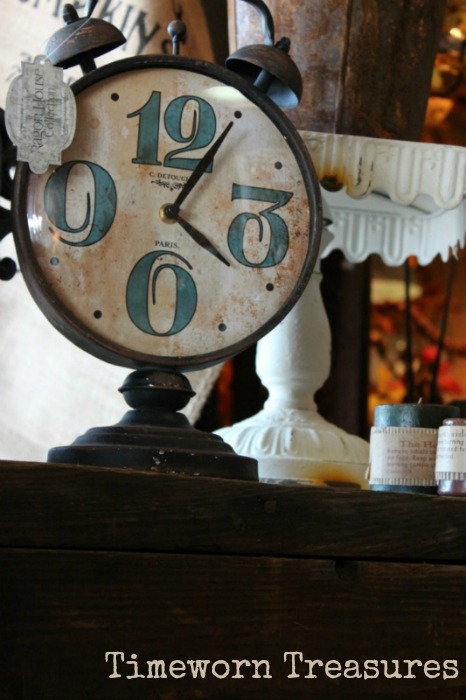 At our shop you can find unique clocks-both those that sit and others for your wall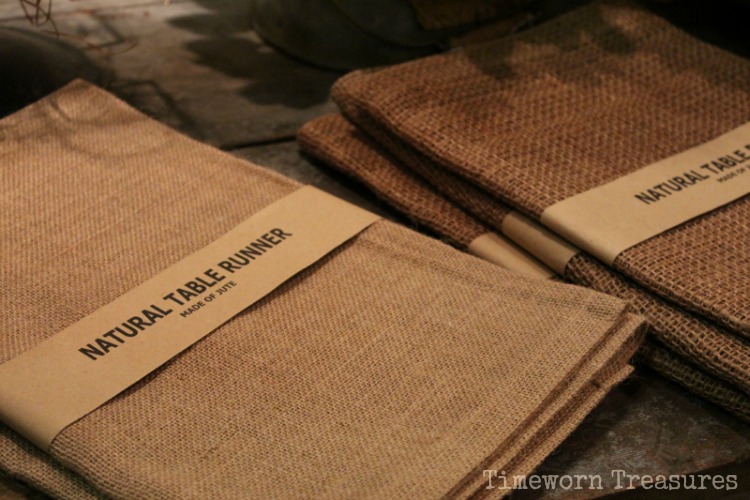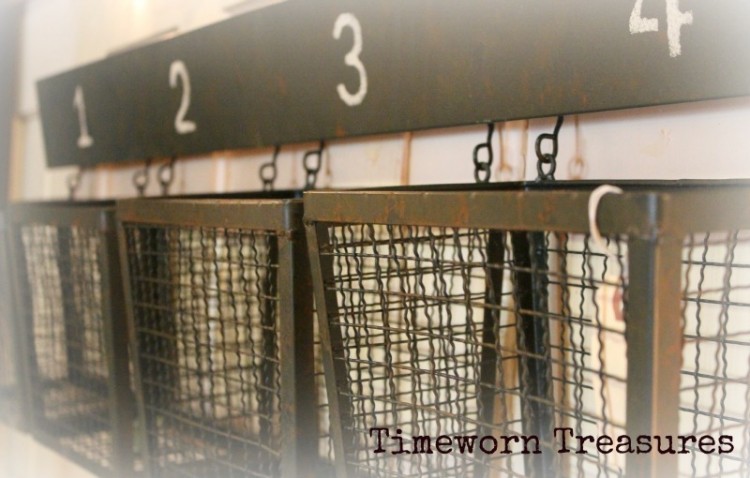 Metal wall organizer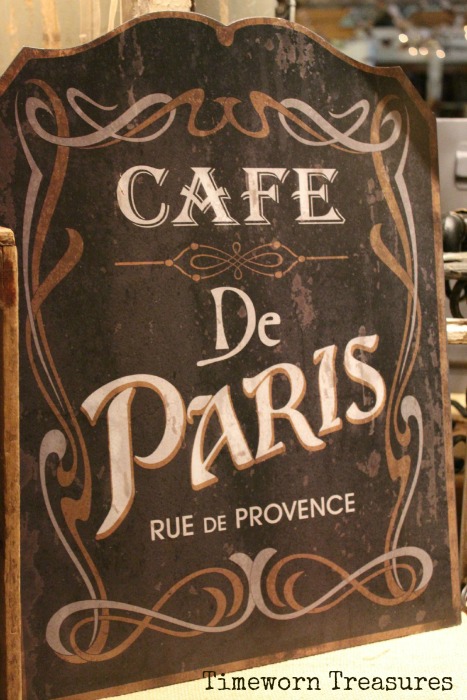 Signs & pictures for your walls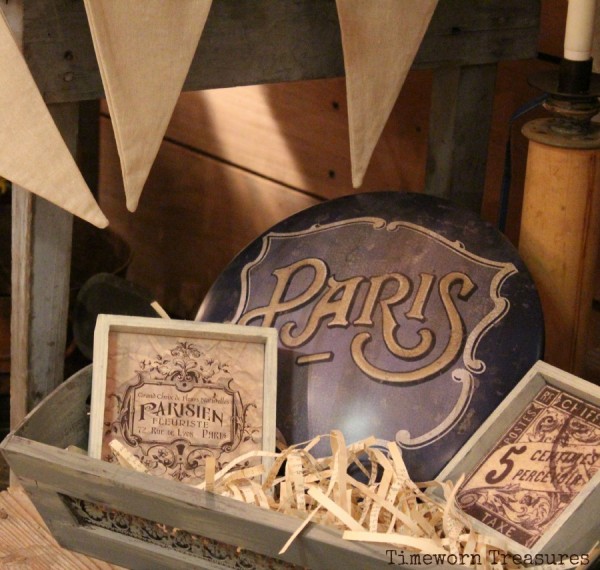 Vintage inspired metal Paris sign and fabric pennant banner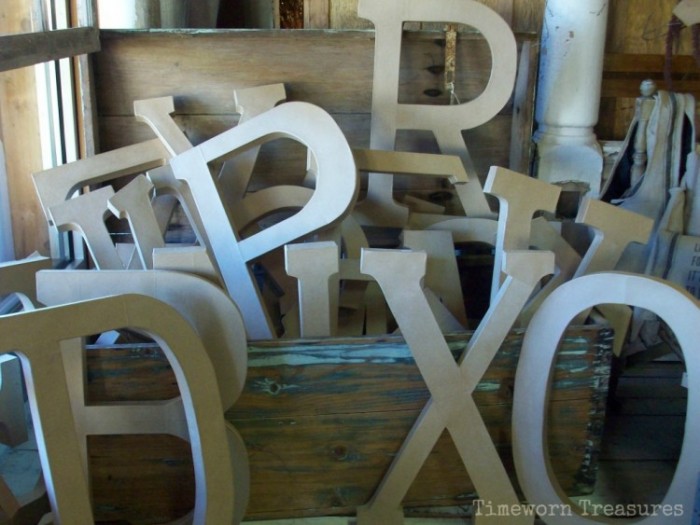 These letters are available in the entire alphabet (as well as the & sign) and are great for incorporating into your home decorating. They can be hung on your front door under a covered porch, added to a wall grouping of family photos, put on your mantle, and the list goes on. You can customize them to your liking with paint, photos, fabric, etc. They have been very popular for weddings and personalized gifts. For more ideas on ways to refinish them and use them, check out our "Create Your Own" and "Get Inspired" pages! We also carry letters in other sizes.