We have many events at our shop throughout the year. See below for some of what you can expect.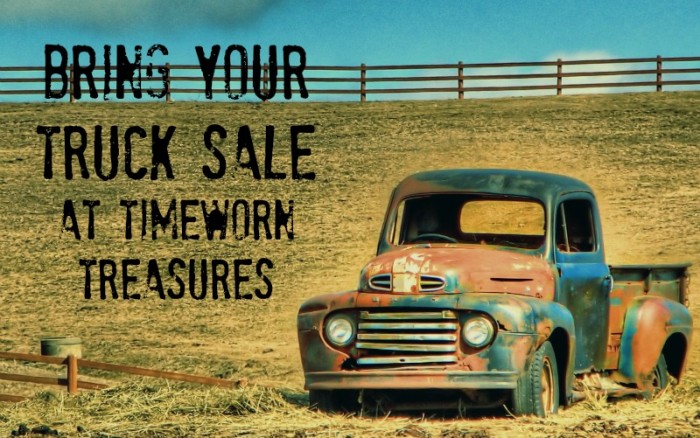 The Bring Your Truck Sale is an annual event that is held every second or third weekend in July (depending on weather). This is the time of year we clean out and make room for new stuff…and there is so much marked down (including some larger items) that you may need a truck! You will find 50% off all regular priced spring and summer merchandise, seasonal items, select antiques & furniture pieces, every day items, select jewelry, boxlots, and so much more! This is our biggest sale of the year with great deals-surely a sale you do not want to miss! For details on the next Bring Your Truck Sale event, as well as those listed below, be sure to check this page, our blog, or facebook.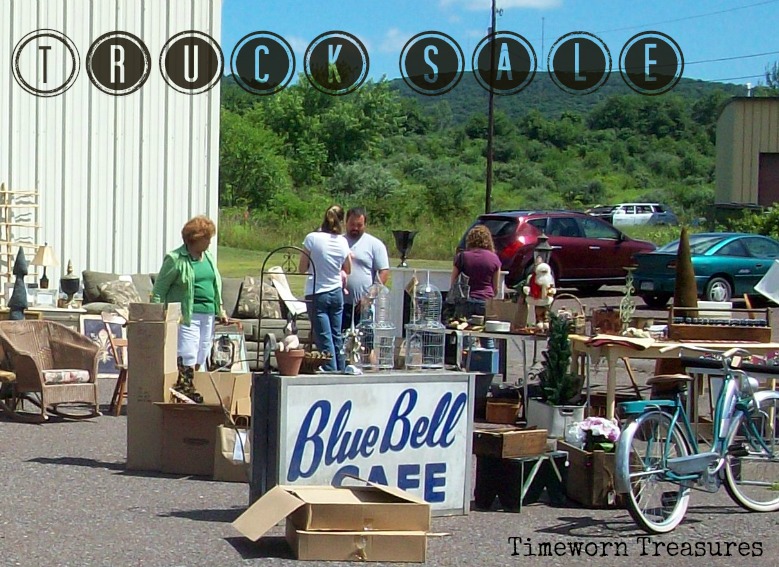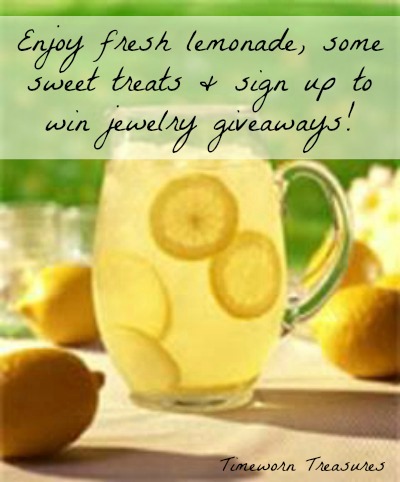 Here is an example of a spring/summer event we had featuring ice cold lemonade, treats, and giveaways. Expect to others similar to this one.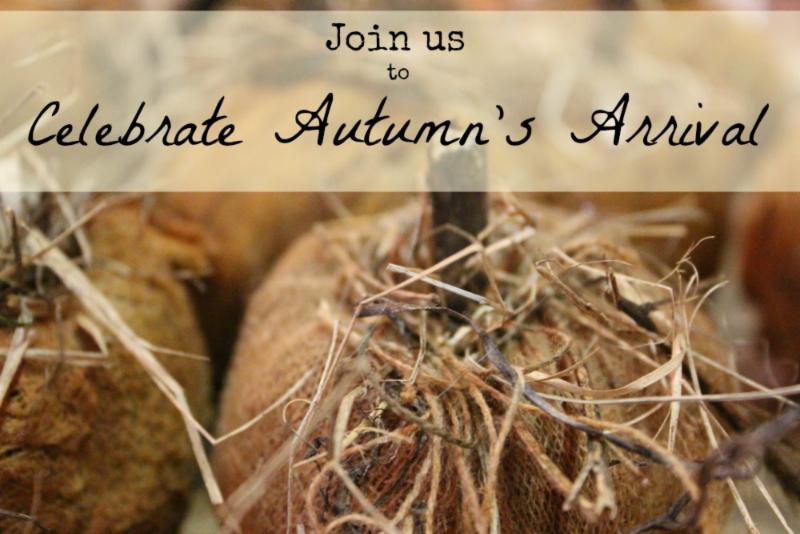 Every year we host an event similar to this one for the fall season. For this event we featured enjoying cider, sweet treats, and a discount on fall & Halloween merchandise. You can expect to see an event similar to this one annually.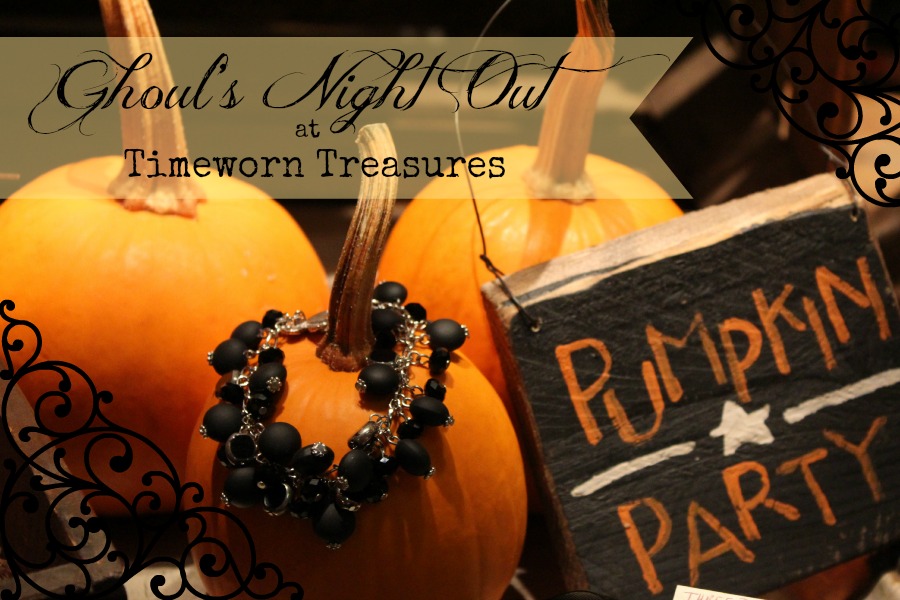 Ghoul's Night Out was an event we held for the first time in October 2013. This was a fun fall & Halloween themed girl's night out featuring refreshments, and special discounts on all jewelry, scarves, & accessories, as well as fall and Halloween merchandise. It's always fun to have a night out with the girls, plus enjoy refreshments and great things on sale! This event was very popular and you can be sure you will be invited to another Ghoul's Night Out for the fall of 2014. Check back for details and bring your ghoulfriends!
See more pictures from Ghoul's night below.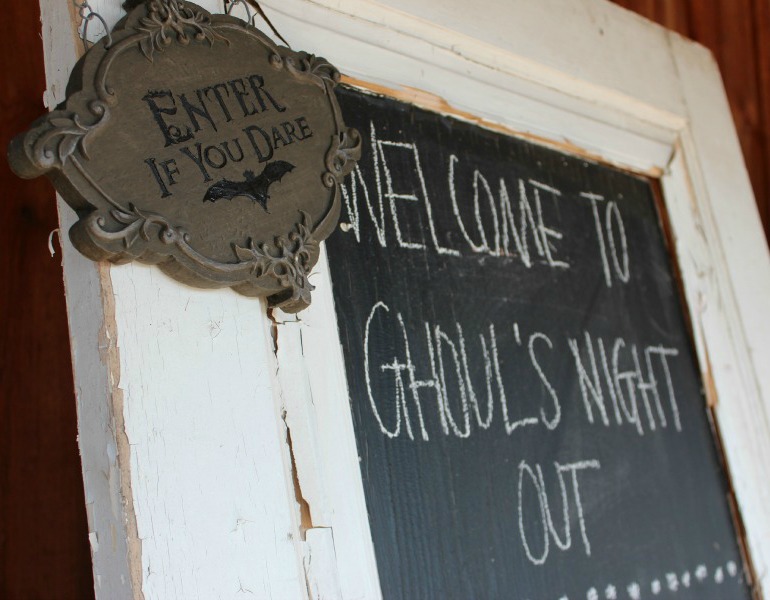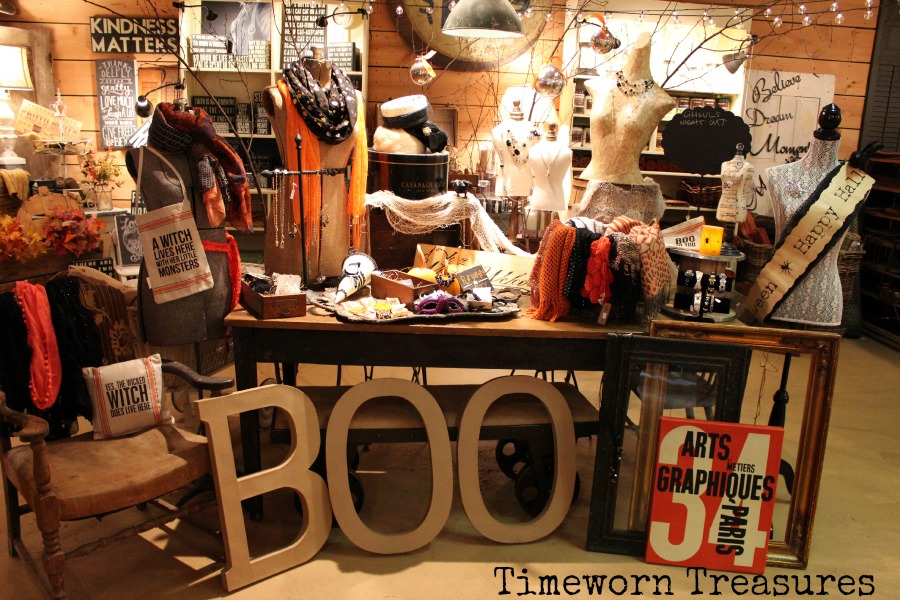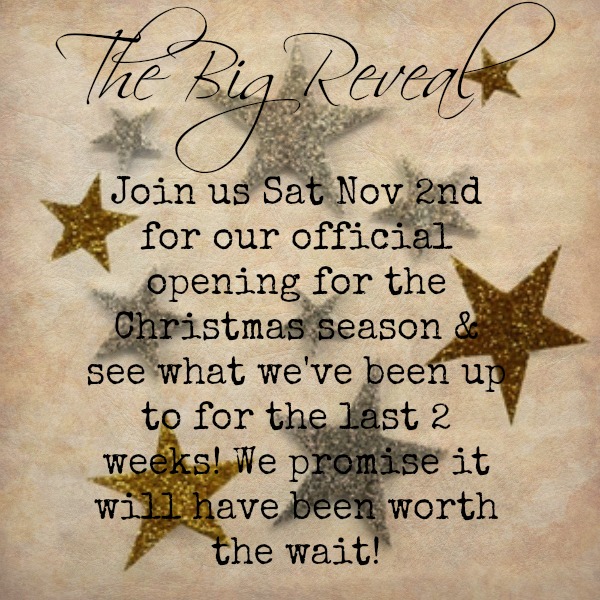 Each year we close our shop at the end of October for one-two weeks to decorate for Christmas. We transform the store into a holiday wonderland with a feast for the eyes full of festive finds. We put hours upon hours into our displays and there is great attention to detail. We pride ourselves in delivering the unexpected and providing our customers with items they won't find anywhere else. We reopen the store in the beginning of November and it is a "Big Reveal". Last year's theme was "Wish Upon a Star". The reveal allows customers to stop in and see what we've been up to as well as what' new for the holiday season (along with getting the best selection)!
Our Christmas Open House is held annually on a Sunday in November. Here you can enjoy a great variety of holiday refreshments, browse our unique displays, and sign up to win door prizes. The door prizes always include unique merchandise as well as several gift certificates. This is a great event and a time to stop and enjoy the wonder of the season.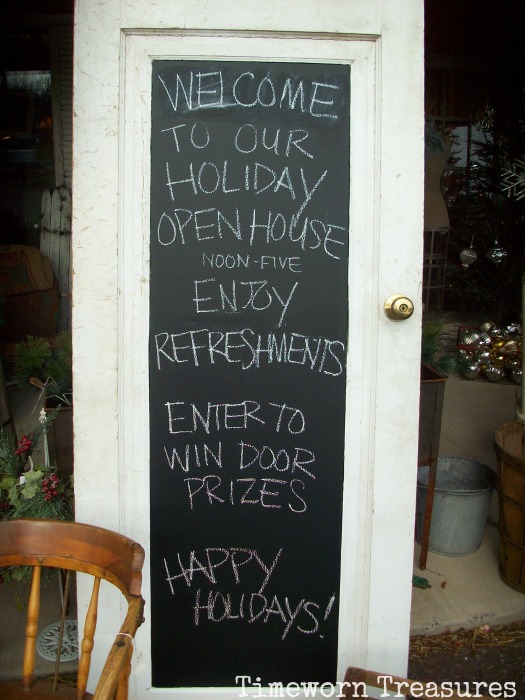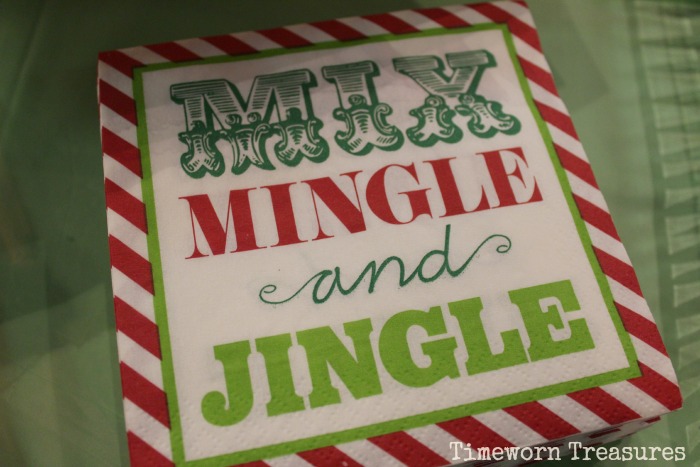 The refreshments we provide include a wide variety of specialty cheeses, dips, crackers, bologna, Christmas cookies, other wonderful sweet treats, punch, and more.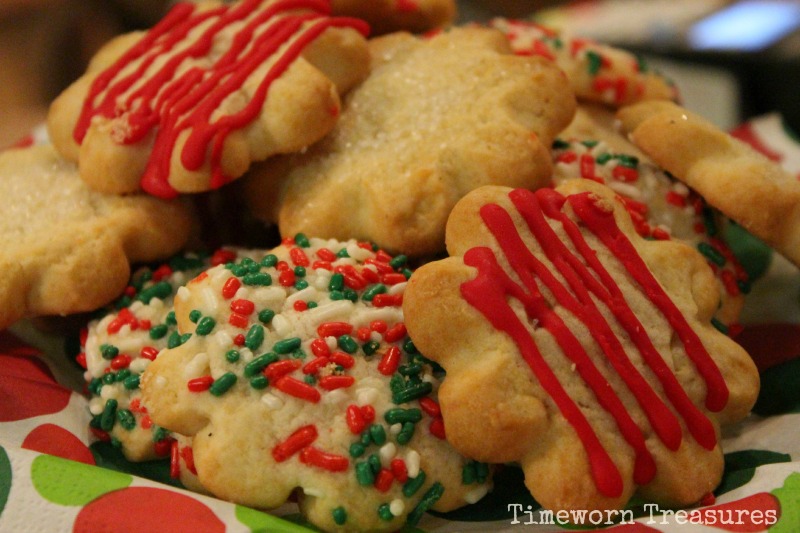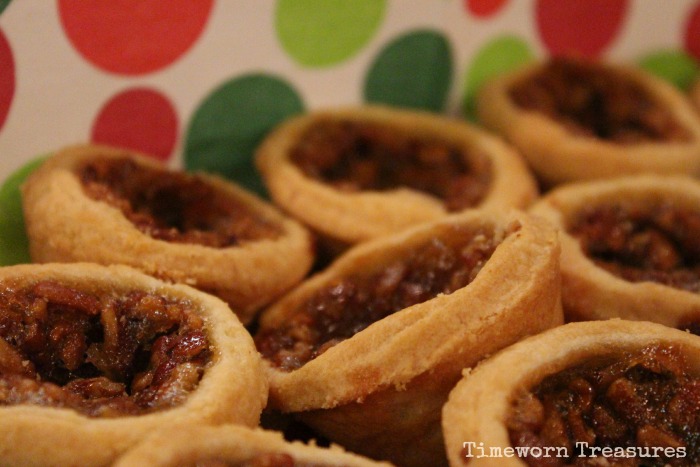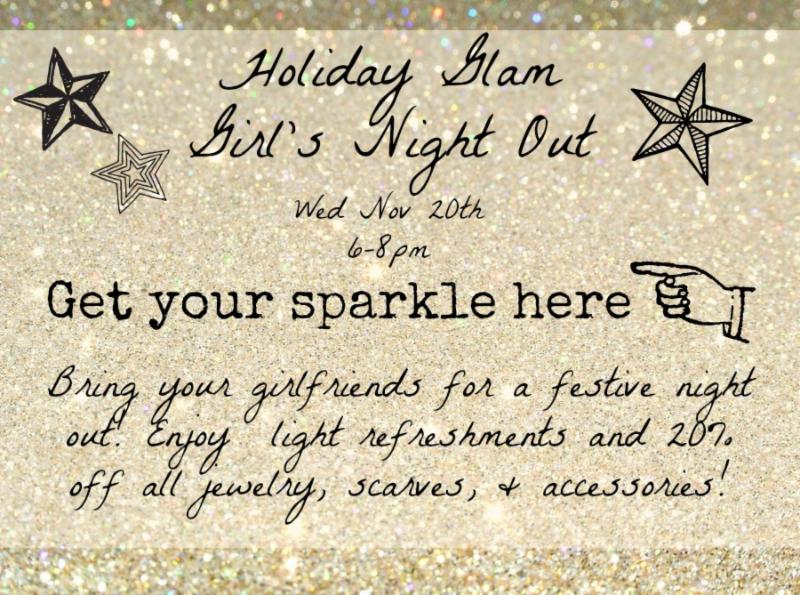 Holiday girl's night out events are also something that we hold every year. You can see the details above of just one of the events that we held for the holiday season in 2013. We will continue to hold more events like this annually.
Expect to see other events at our shop not listed here! Check our blog for details (you may sign up to subscribe if you'd like in the upper right corner of the page) or check our Facebook page! We hope to see you at one of our events this year!