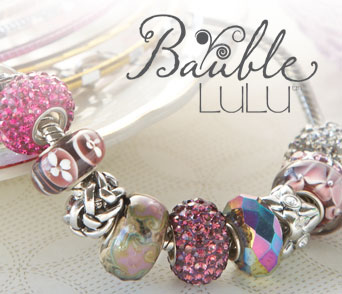 We offer several lines of beads for bead bracelets & necklaces. One of the most popular lines we carry is the Bauble LuLu line, created by The Good Bead company. Bauble LuLu offers a wide selection of beads, charms, and accessories – many styles of bracelets, necklaces, earrings, rings, and more! With affordable prices, the Bauble LuLu line makes it easy to create a bracelet meaningful to you or a special gift for any occassion. The beads and charms from this collection are also interchangeable with most of the popular brand name bracelets.
See some of The Bauble LuLu collection-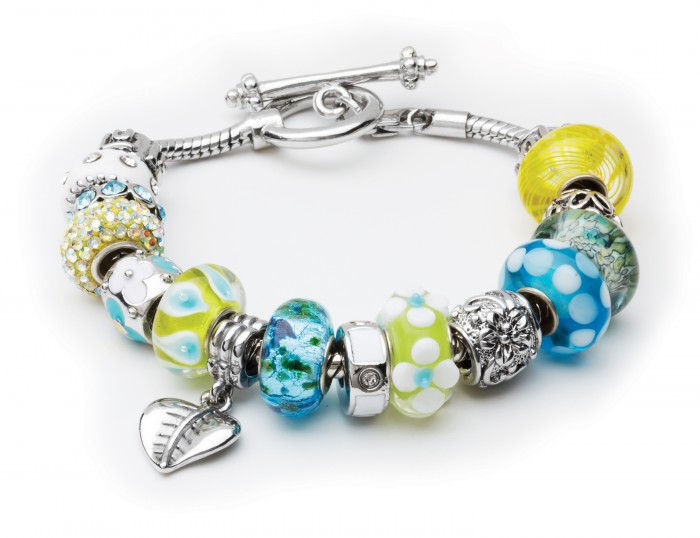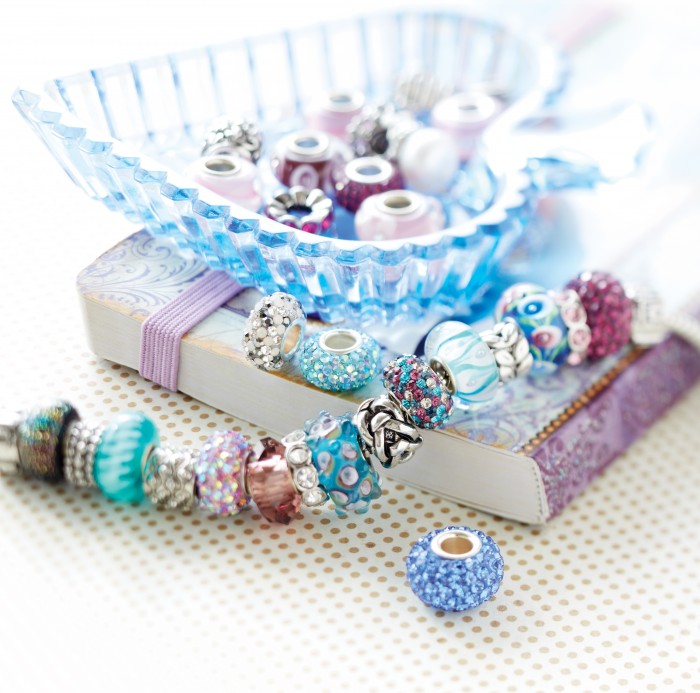 Initial charm beads-available in the entire alphabet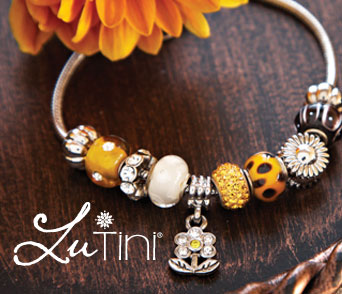 LuTini beads, also created by The Good Bead company, are like other beads & accessories except the beads are tiny and petite. This line is great for those that want the look of a bead bracelet but on a smaller scale. They are great for women & girls of all ages. We have even sold them for kindergarten graduation gifts. This line also offers a wide variety of accessories including bracelets, necklaces, & earrings.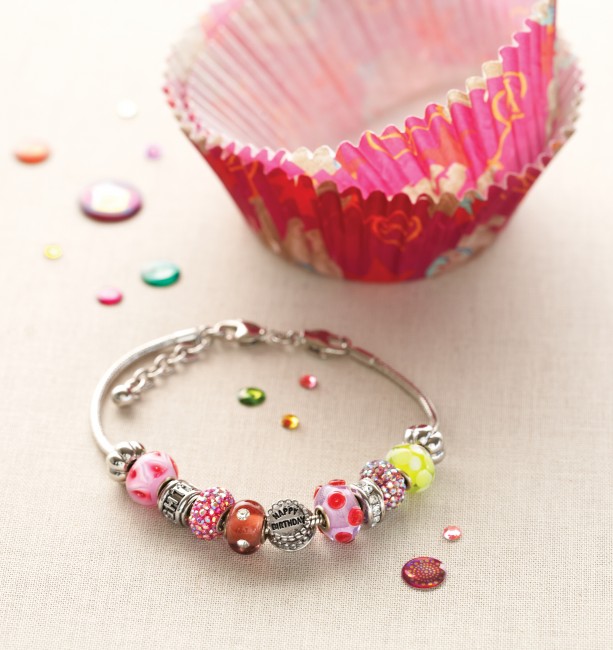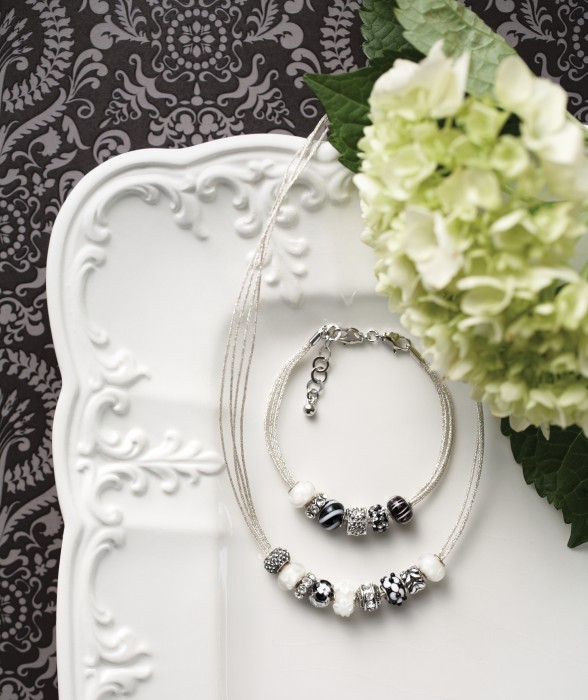 Lutini necklace & bracelet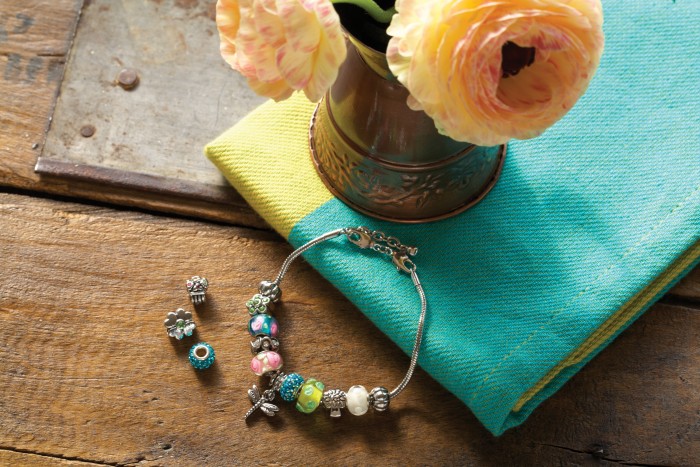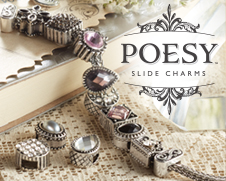 Poesy™ Slide Charms is a beautiful interchangeable bracelet collection inspired by Victorian era slide jewelry. Each petite charm is beautifully crafted with ornate designs and sparkling accents.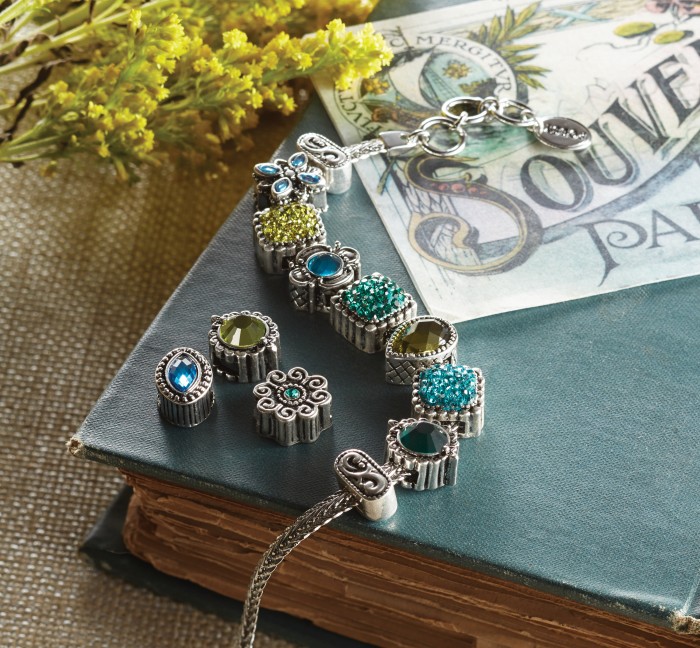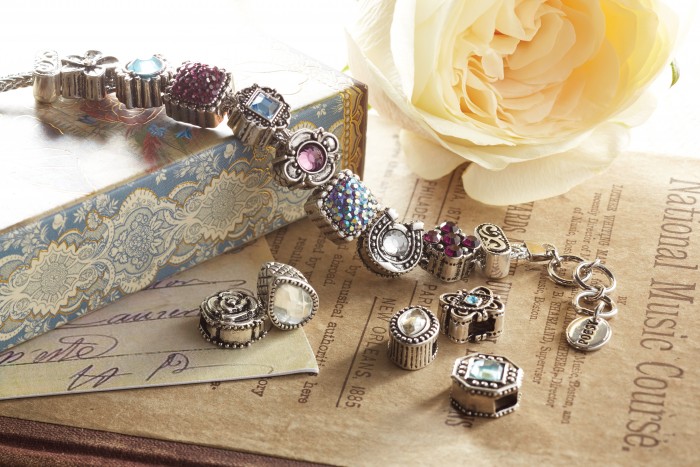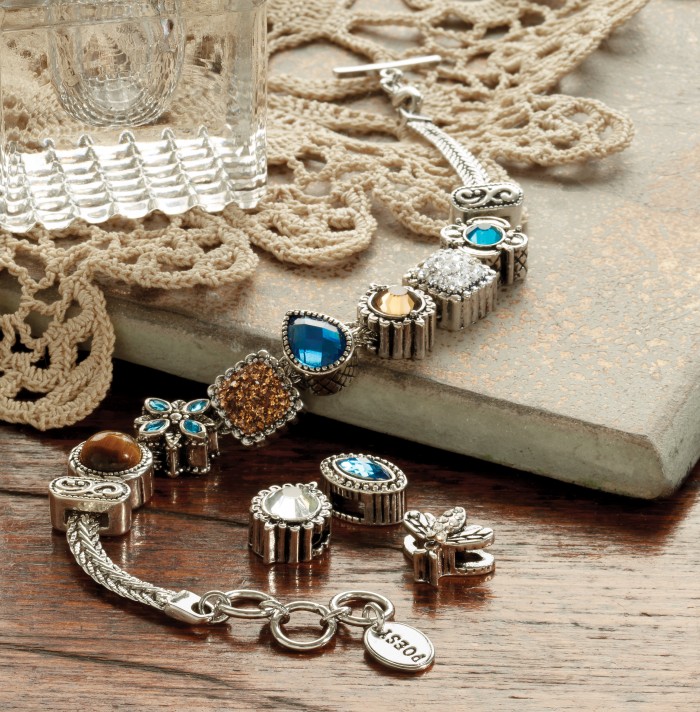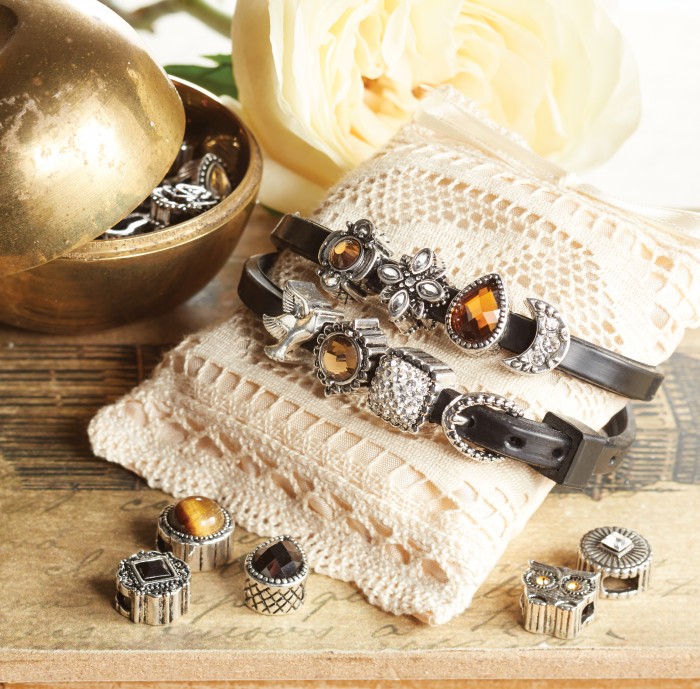 Double wrap Poesy charm bracelet